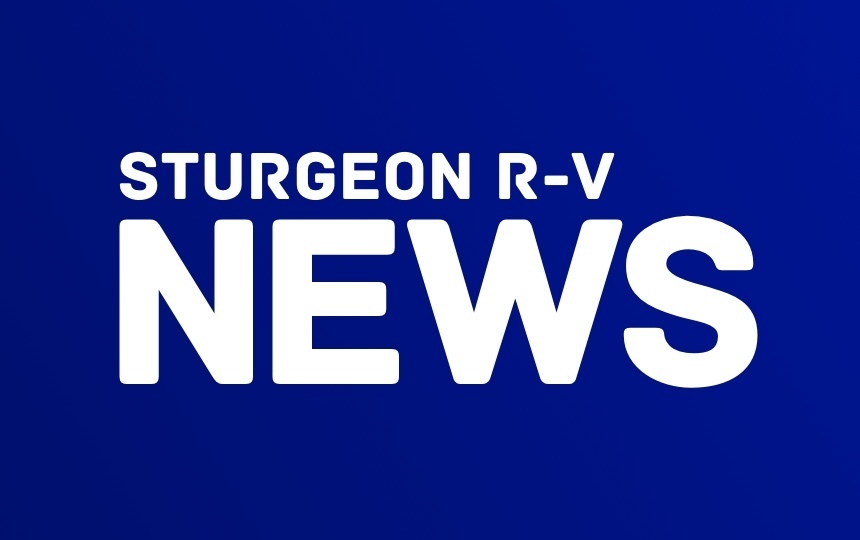 2nd Semester Grading Announcement
Geoff Neill
Friday, April 17, 2020
April 17th, 2020
Dear Sturgeon R-V School District Families and Staff:
With the closure of schools due to the COVID-19 pandemic, the Sturgeon R-V School District administration team and faculty have met on numerous occasions to outline and plan a system for grading our students during these unprecedented times. While 1st semester and 3rd quarter were not impacted by the closure, 4th quarter was almost entirely canceled. Based on the lack of face to face instruction and with a desire to create an equitable solution we will implement a hold harmless grading policy for 4th quarter and the Spring Semester.
Student's 3rd quarter grade will be the "floor" grade they can receive for 4th quarter. This means that the grade a student earned for 3rd quarter will be the lowest grade they can receive for 4th quarter. Students cannot receive a lower grade than what was earned in 3rd quarter.
During the closure a student's grade can only improve their 4th quarter grade. Students who did not complete their packets or were unable to complete online work will not be penalized. Students who wish to improve their 3rd quarter grades will have the opportunity to do so in the following ways.
Completing unfinished assignments given prior to the school closure.
Doing enrichment work with teachers for improved credit.
Student's final grade for 2nd semester will be calculated using their 3rd quarter grade and their floor grade and any enrichment or improved coursework. Grades for 4th quarter can only go up; students' grades for 4th quarter cannot go down. They can only stay the same or go up.
The Sturgeon R-V School District is keenly aware that this is a stressful time for our community, and we want this policy to serve as a stress reliever for our students and families. If you have any questions or concerns, please reach out to your student's teacher(s) or building administrator. Our goal is to work with our community during these times and to provide an avenue for all families to remain connected to our school.
Thank You and Best Wishes,
Geoff Neill
Superintendent
Sturgeon R-V School District