EDIT MAIN
Superintendent's Welcome Page!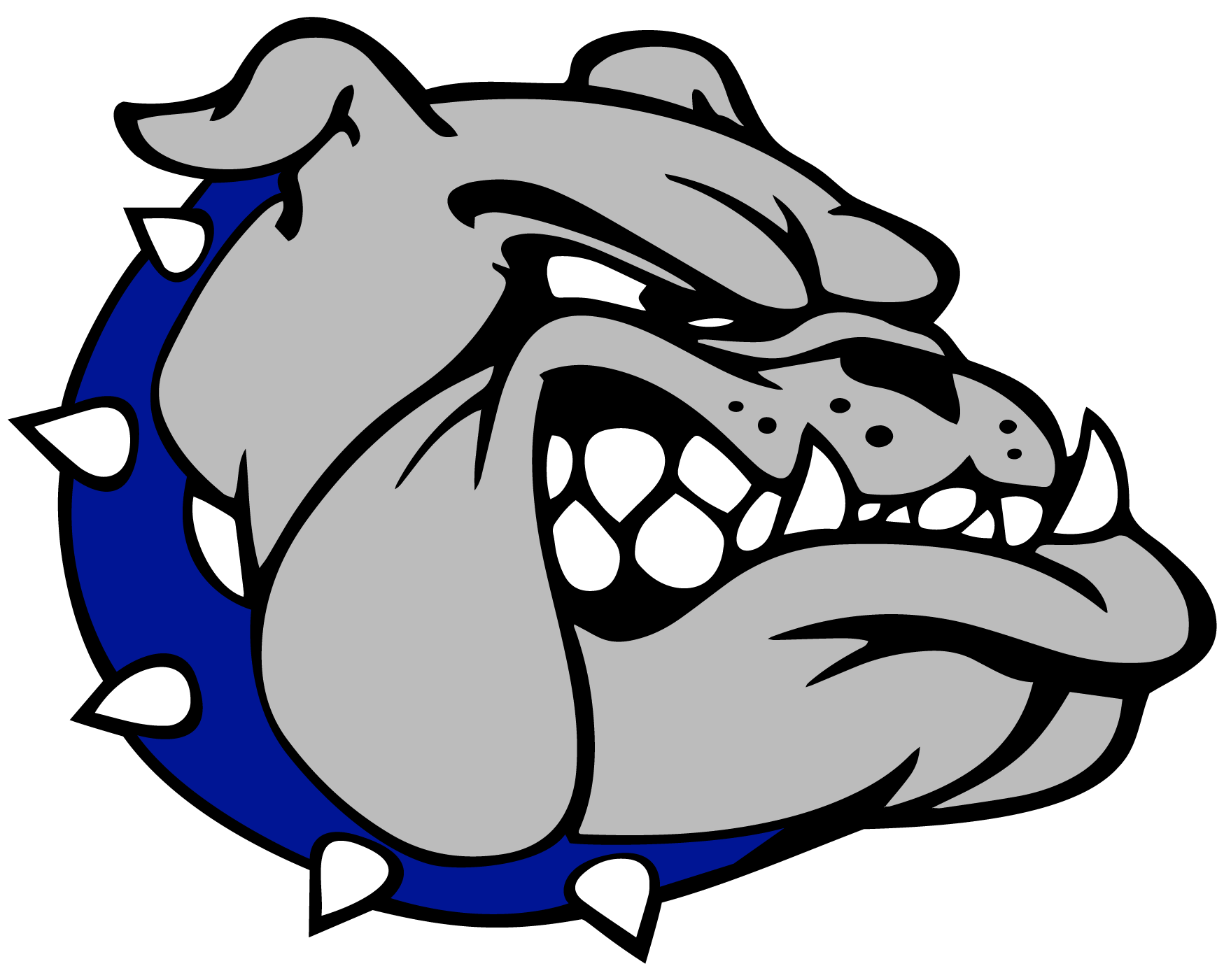 Welcome to Sturgeon R-V School District
Please take a minute to look through our site and please download our app at the Google Play Store or Apple App Store. The Sturgeon R-V District serves the towns of Clark and Sturgeon along with the surrounding rural areas. Our district offers the proximity and amenities of nearby Columbia as well as the privacy and relaxed lifestyle of living in the country.
We are proud to offer the following programs and activities
- Half day preschool for students ages 3, 4, and 5.
- FFA
- State recognized Band Choir and FBLA programs
- Multiple athletic activities as well as co-curricular activities like Scholar Bowl.
- Opportunities for Drama and Musical Productions
There is so much to offer students and families in the Sturgeon R-V School District. If you are interested in living or working in the district please visit us and we are happy to show you our wonderful community. If you have any question please do not hesitate to contact me.
Thank You,
Geoff Neill
Superintendent
Sturgeon R-V School District
210 West Patton Street
Sturgeon, MO 65284
#BLUEPRIDE