EDIT MAIN
KNOW YOUR NUMBERS
IT PAYS TO COMPARE WHEN IT COMES TO WHAT YOU DRINK!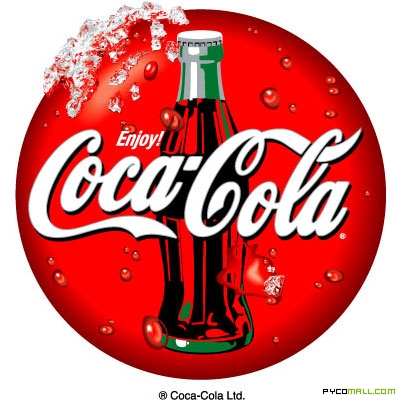 THERE ARE 10 TEASPOONS OF SUGAR IN A 12 OUNCE CAN OF COCA-COLA (146 calories).....
and......
THERE ARE 0 TEASPOONS OF SUGAR IN 12 OUNCES OF WATER ! (0 CALORIES)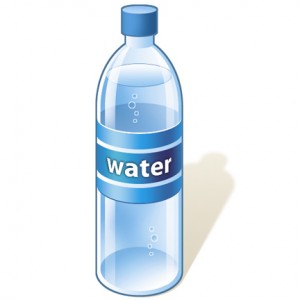 Save your waistline and have high -sugar
sodas for an occasional treat-
not once a day pick me up!