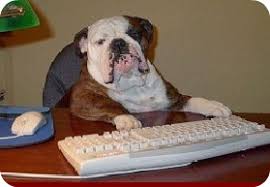 Our Mission Statement
The mission of the PTSO organization is to support the Sturgeon R-V students and staff by raising funds for educational and recreational needs. This is accomplished by building a close relationship with parents, teachers, students, and patrons of the school district.
Activities this year are...
Family Night - Friday, October 25th

Santa's Breakfast - Saturday, December 7th

MS Dance - January 24th

EL Dance - February 7th

** Dance Snow Make-up day -- February 21st

Carnival - March 28th

Teacher Appreciation Week - May 4th - 8th
We meet on the first Thursday of each month in the EL/MS Library @ 6:30 p.m.

Please park on the W. Patton Street and enter the library patio between the MS & EL entrances.
September 5, 2019
October 3, 2019
November 7, 2019
December 5, 2019
January 2, 2020
February 6, 2020
March 5, 2020
April 2, 2020
May 7, 2020
Dates are subject to change.