Congratulations, Lynn Truesdell and Susie Hesser. Enjoy your retirement!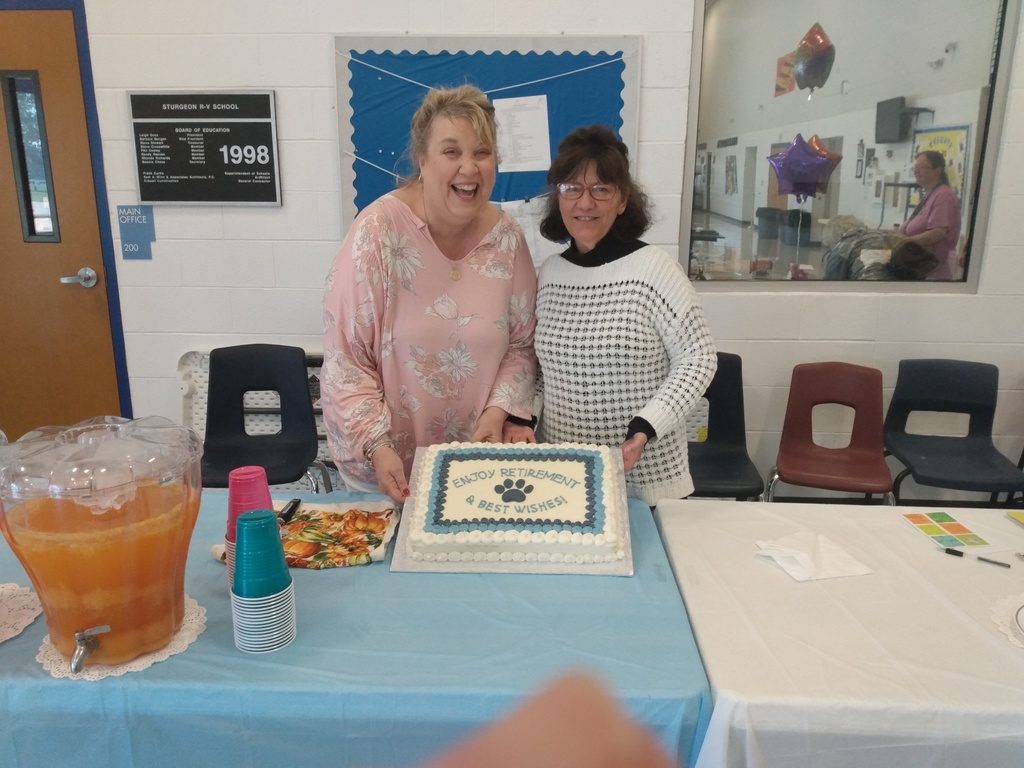 Congratulations, to the Sturgeon 8th Grade Glory of Missouri Award winners. This prestigious award is conferred to students who exemplify the virtues of greatness by Missouri's House of Representatives. We're so proud of you!


As a community partner, we work with local law enforcement to ensure our schools are safe. This evening from approximately 6:00-10:00 the SWAT team will conduct training at the Middle/Elementary School. If you see lots of police vehicles around our school, don't worry-all's well! This will not affect the Academic Banquet at the High School.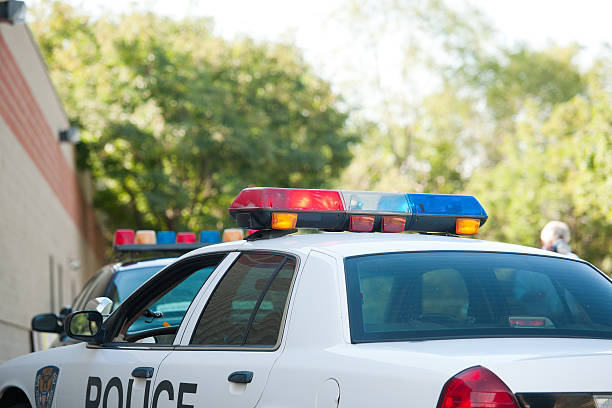 We'll miss you, Class of 2022! Fair winds and following seas!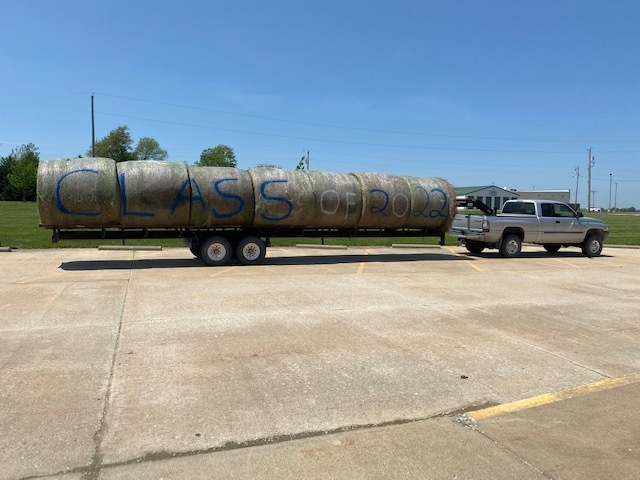 Don't forget! Monday, May 16 is a school day. We are sprinting to the finish of our 2021-22 year--it's been one for the books!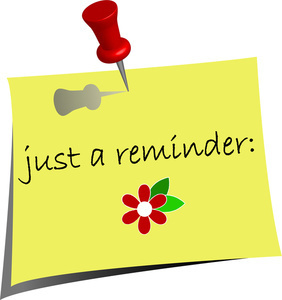 SHS Commencement Ceremony will be held on Friday, May 13 at 6:00 at the high school. Doors will open at 5:30, and the event will be livestreamed on our Facebook page. Signs, streamers, silly string, air horns, poppers, and/or noisemakers of any kind are not allowed at the event.

The Sturgeon 3rd-5th Grade Choir Concert is tonight at the Sturgeon High School Gym beginning at 6:30pm. Doors open at 6pm and student participants need to arrive no later than 6:15pm. The students along with Ms. Bryan are eager to share the fruits of their labor. We hope to see you there.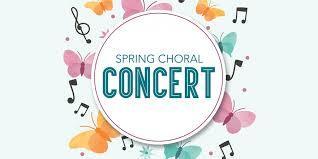 Just a reminder: The Senior parade is tomorrow, May 12 at 5:00. Let's line the streets and celebrate our seniors.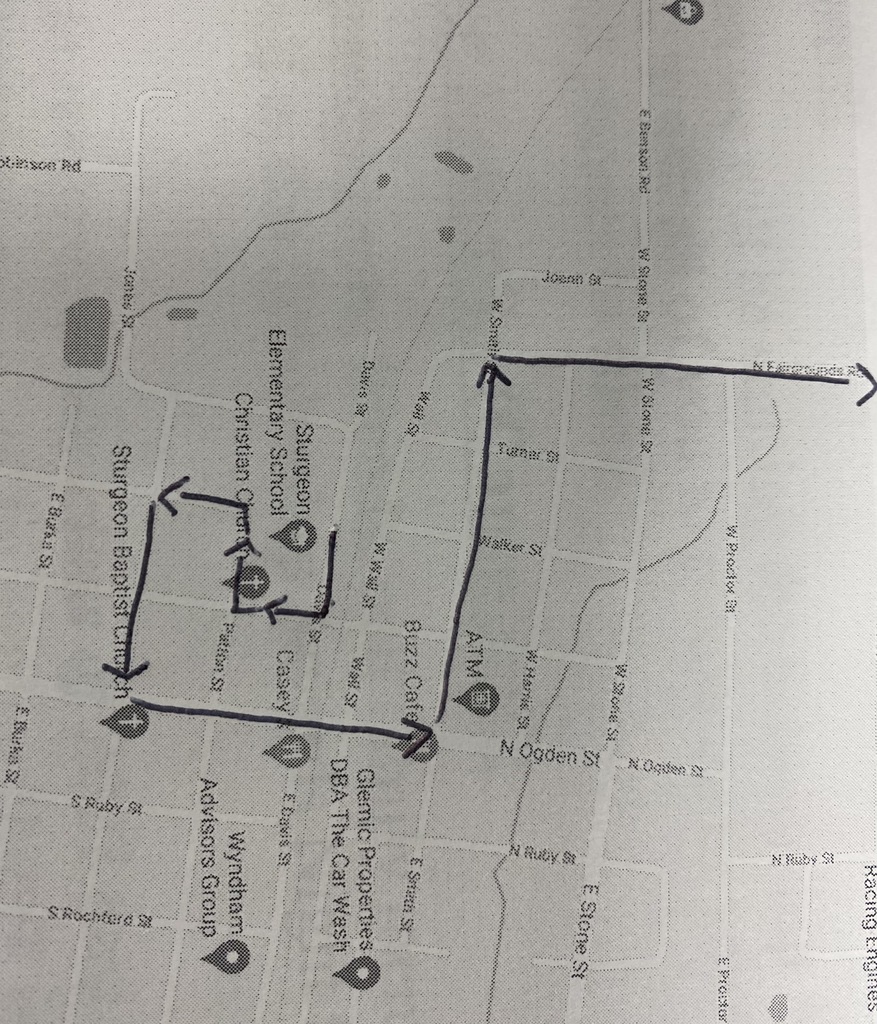 Elementary and Middle School Field Day will be Monday, May 16. Elementary will be outside all morning and Middle School will have a kickball tournament in the afternoon. PTSO will be providing a snowcone for every student. #alwaysabulldog

Line the streets and celebrate the Class of 2022! The senior parade is Thursday, May 12 at 5:00.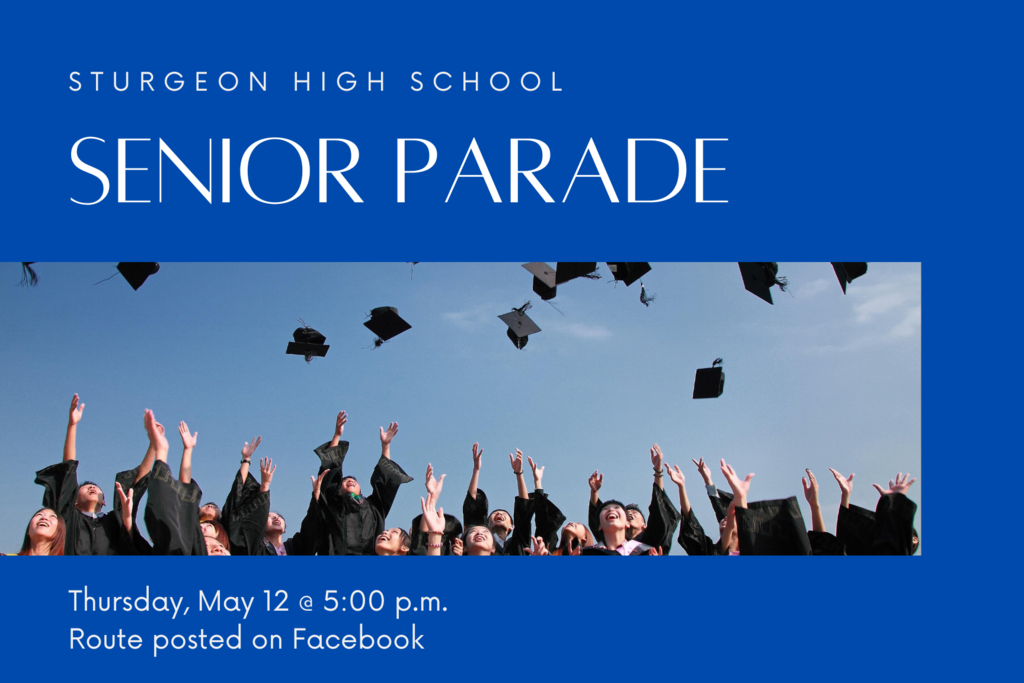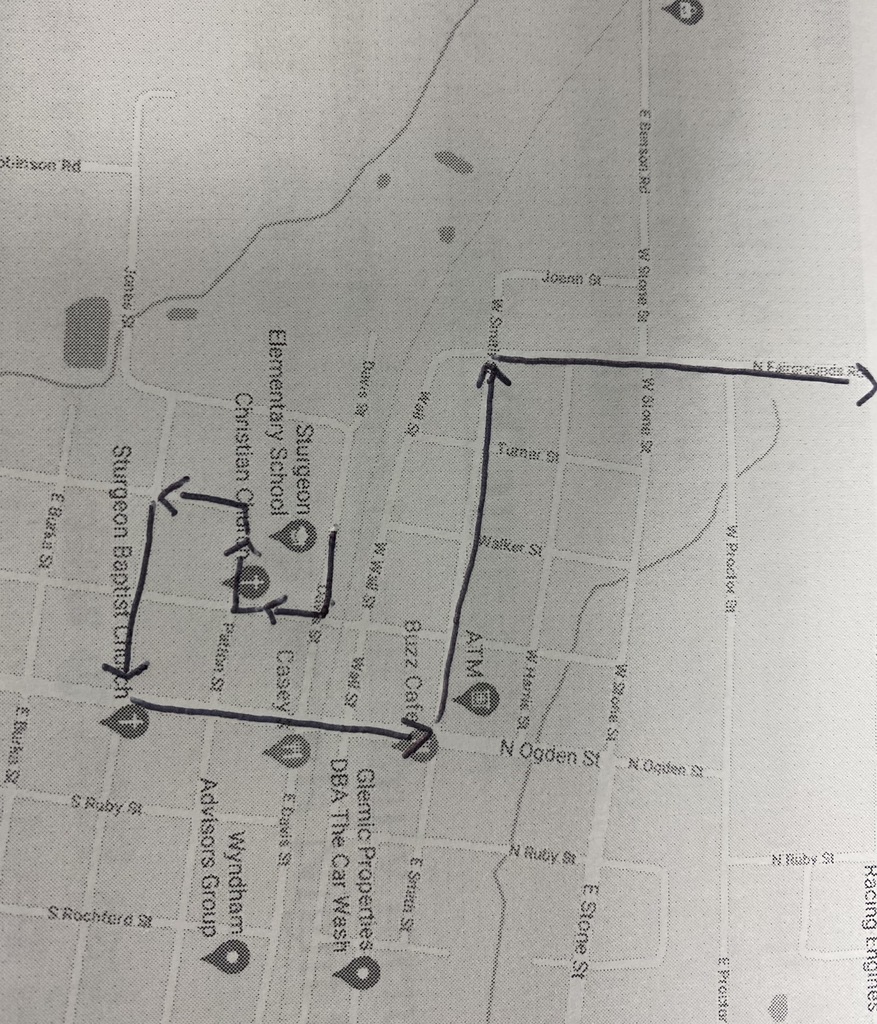 We hit a home run with our staff! Happy Staff Appreciation Week! We thank you so much for all you do to support Sturgeon students.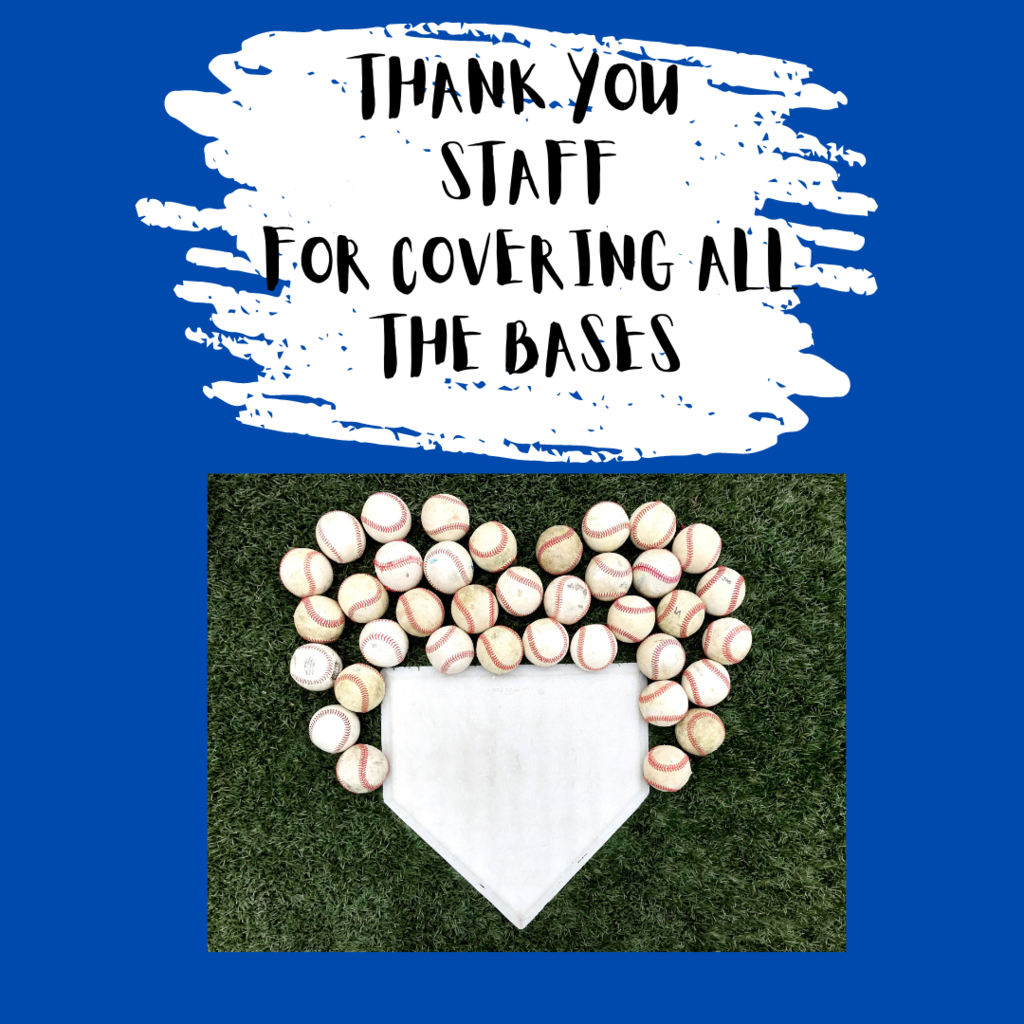 Come work with us!

May 1 is National School Principals' Appreciation Day. I am quadruply blessed to work with an amazing team of SUPER HERO administrators. THANK YOU--Jamie Boyd, Jen Campbell, Jeff Carr, and Christina Ridgeway. Sturgeon R-V is a better school due to your leadership.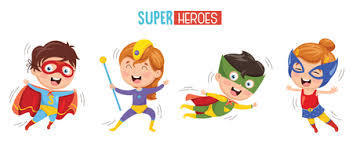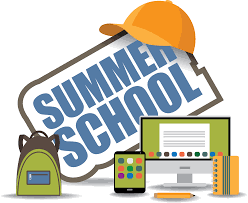 Please join us on Sunday, May 1 at the high school for Baccalaurate and Scholarship Night. Baccalurate will begin at 5:00 with Scholarship Night to follow at 6:00. Doors will open at 4:45. Both events will be livestreamed. Every senior in attendance will be recognized at Scholarship Night as we are announcing their names and post-secondary plans. #alwaysabulldog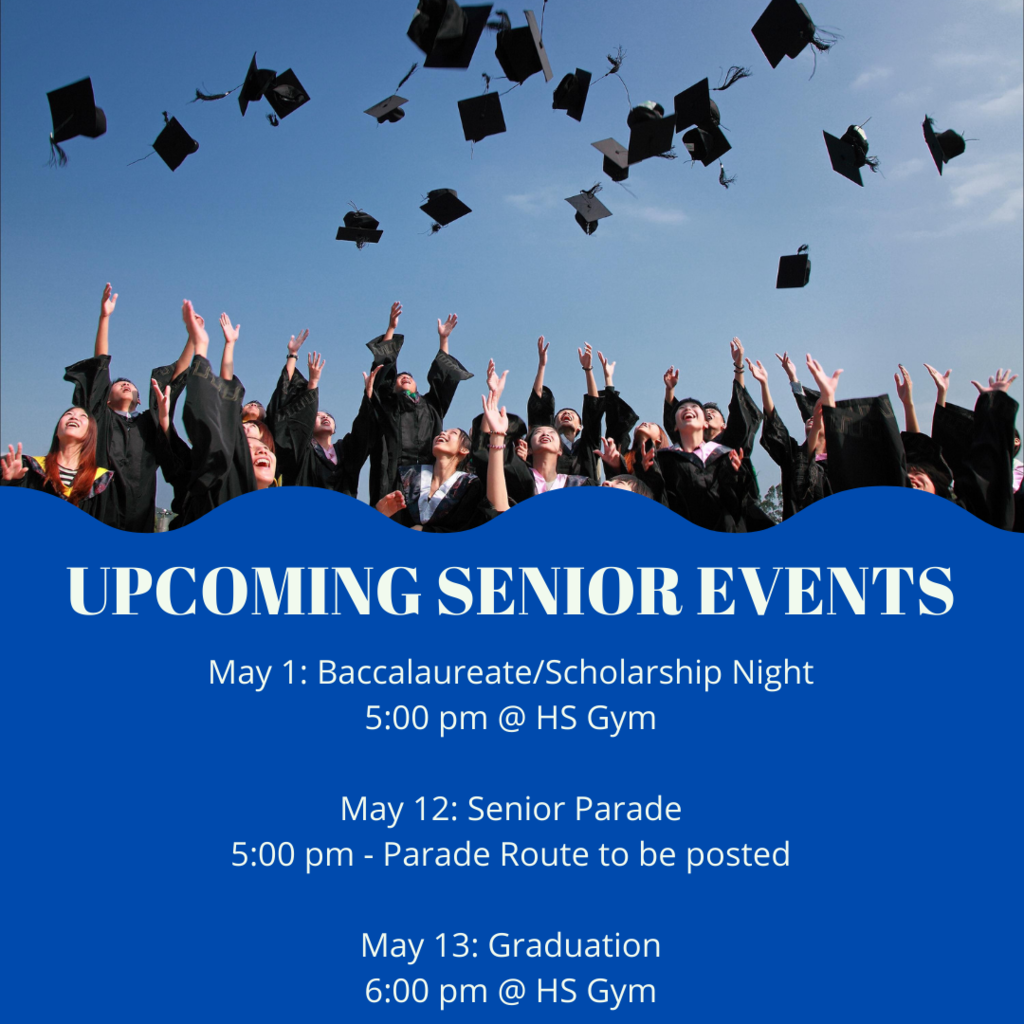 Attn: Incoming freshmen and their families - Please join us for this year's incoming freshmen orientation. #alwaysabulldog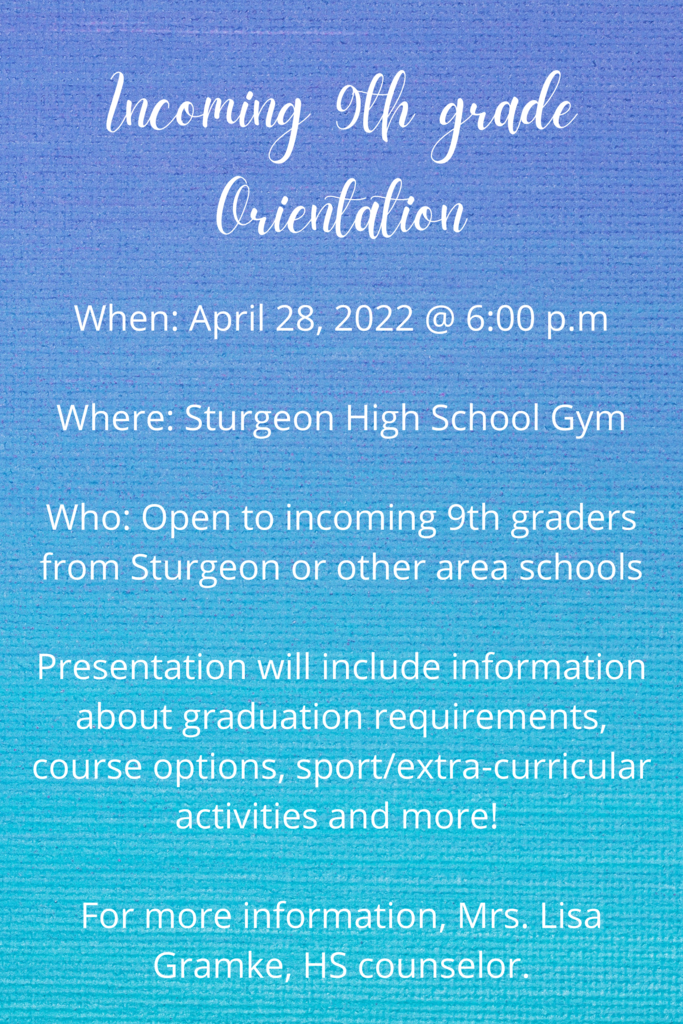 #alwaysabulldog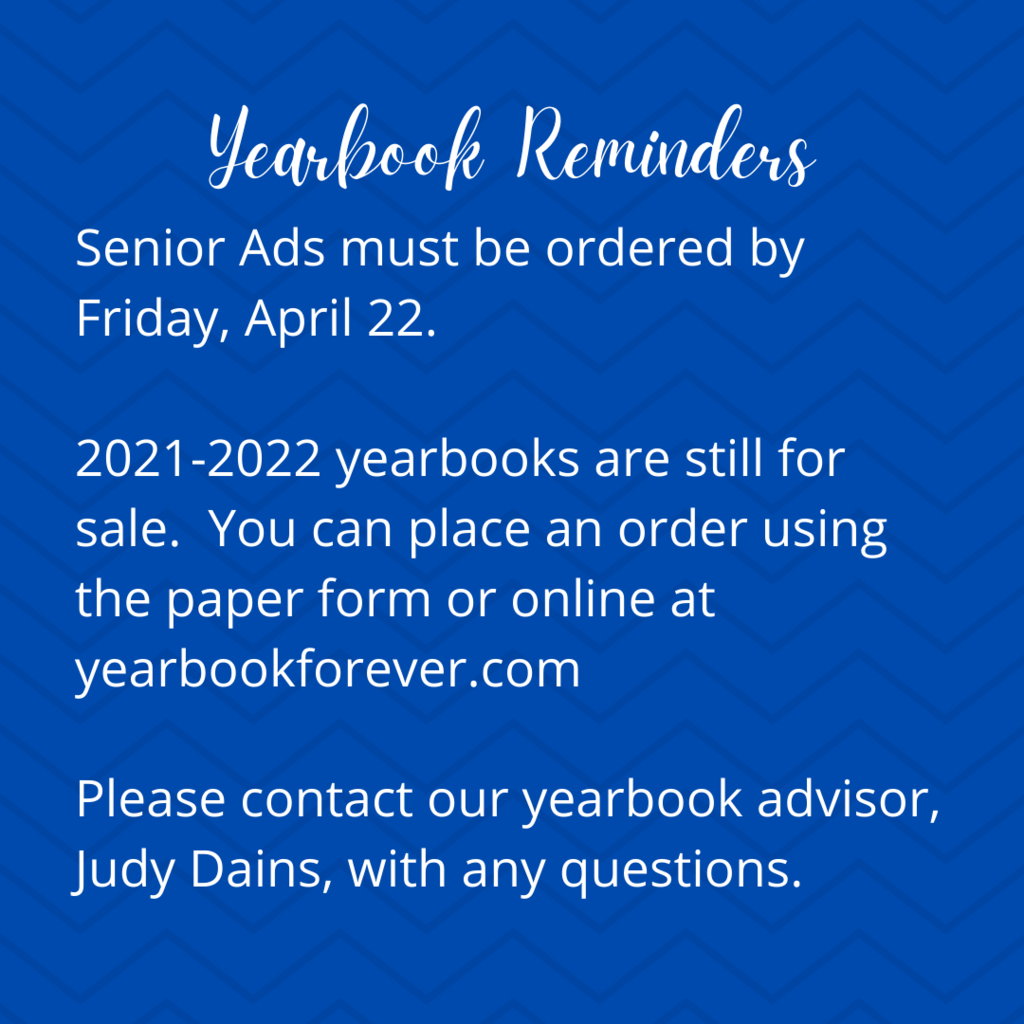 It is fair to say the RAD Kids are RAD and were certainly pumped up! Thank you, Boone County Sheriffs' Department for providing our students with this experience.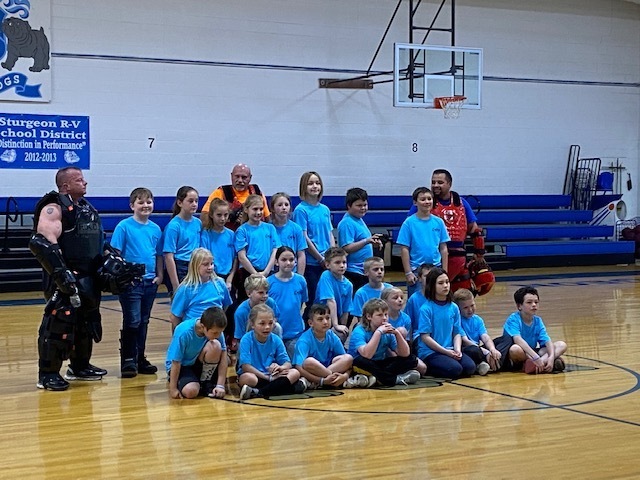 Please join us as we celebrate the Class of 2022!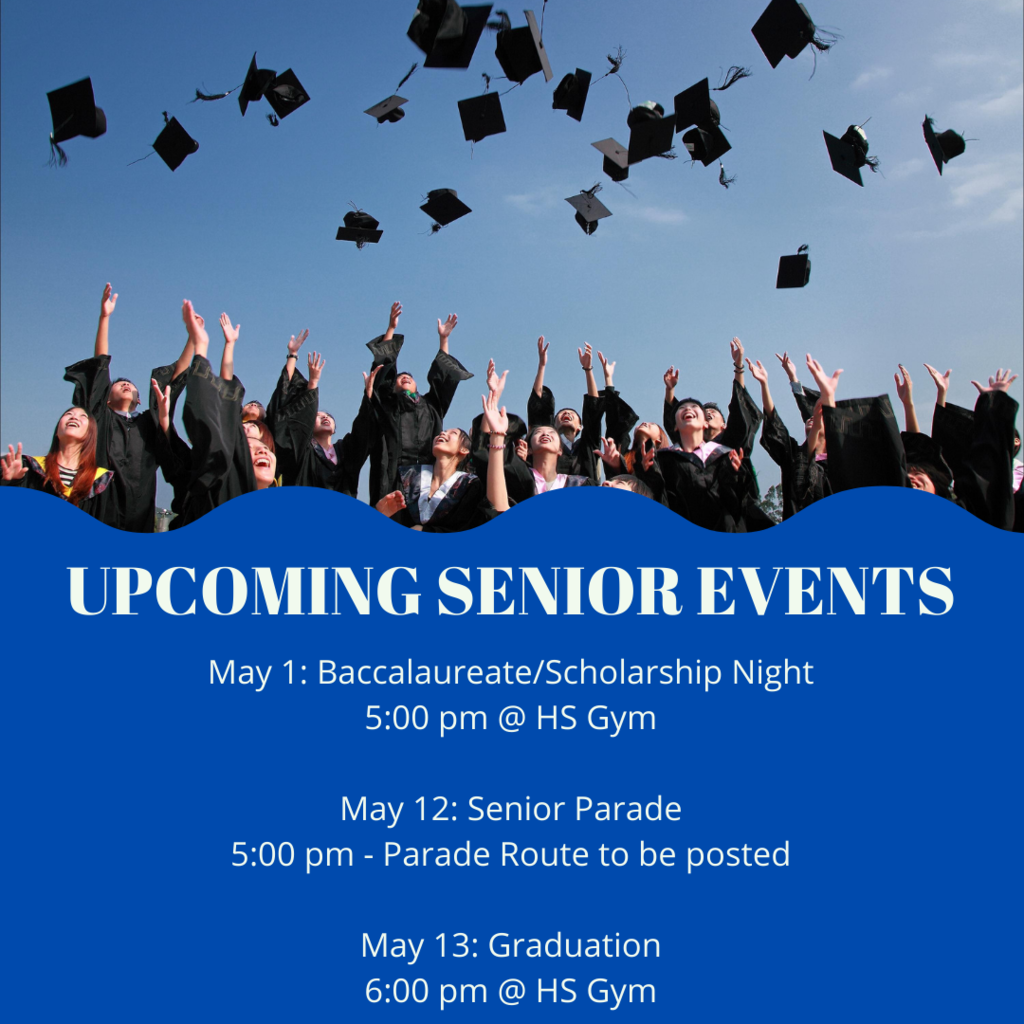 Welcome, New and Returning Sturgeon R-V Board members--Kenneth Ladyman, Ben Pollock, and Dean Jones. We're looking forward to your guidance as we continue our journey toward a District of Choice!