Hello Bulldogs! We're gearing up for a new school year. Watch social media and the website for updates. See you soon!

Sturgeon Youth Sports is hosting a 5K Run/Walk and Movie Night on October 23rd. Contact Kelly Sharp and
kdsharp@cougars.ccis.edu
for more information!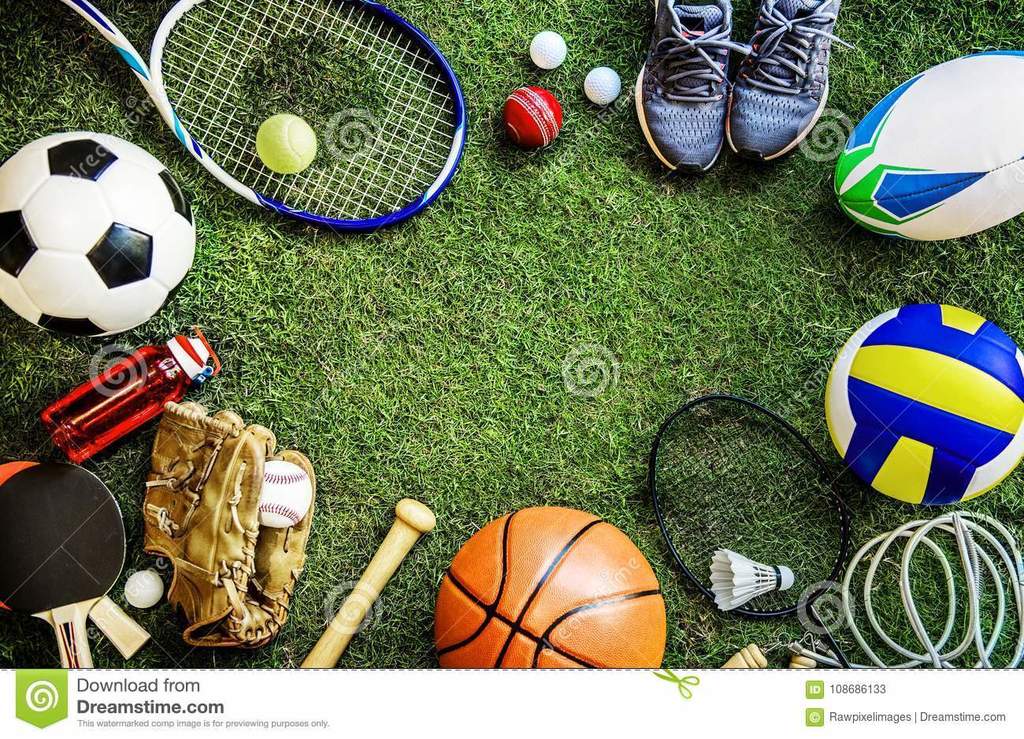 Picture Day is October 1st. Say cheese!

Be a substitute!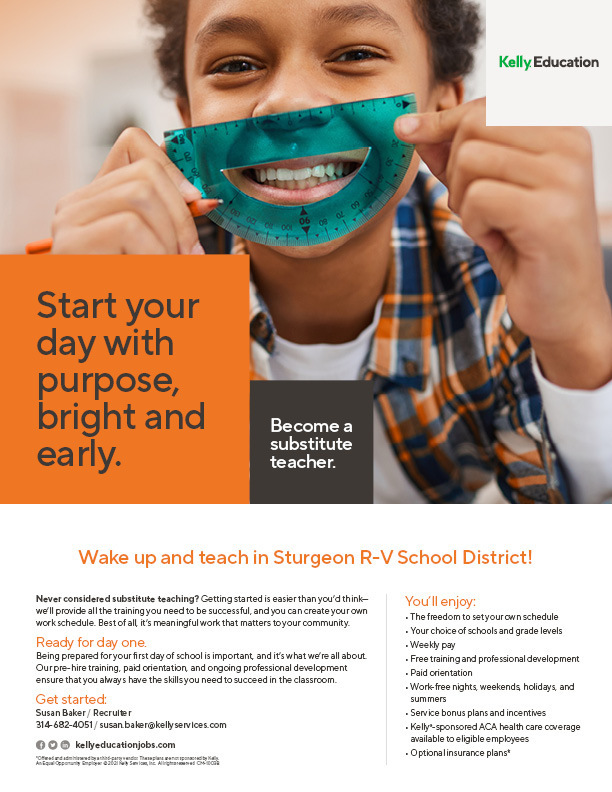 Hello Sturgeon Families, As of 5:06, the buses have returned to school and our students have been delivered home safe and sound.All in all, the first week of the 21-22 school year was a success.Thank you for your support. We'll see you Tuesday for another great week of learning!

Sturgeon Families, We had an incident at the Sturgeon Elementary this morning. A man followed a parent from Casey's to the school and pulled into the parking lot right behind her. The mother alerted the teachers on duty. When approached by an administrator, he was belligerent and menacing but left, driving the wrong way on our one-way street. If you see him or his vehicle on any school property, please contact the school administrator or law enforcement. He is a white male in his late 40s early 50s, is bald or has brown stubble hair and he drives a blueish-purple Ford Escape hatchback. We are fortunate to have a Boone County Sheriff—Officer Craig James—as part of our staff. He has been alerted and is keeping a vigilant eye on our buildings. As always, if you have any questions, please feel free to contact me. Dr. Melia Franklin Superintendent

Mrs. Chism reports that on day two our Preschool morning group has the line down PAT!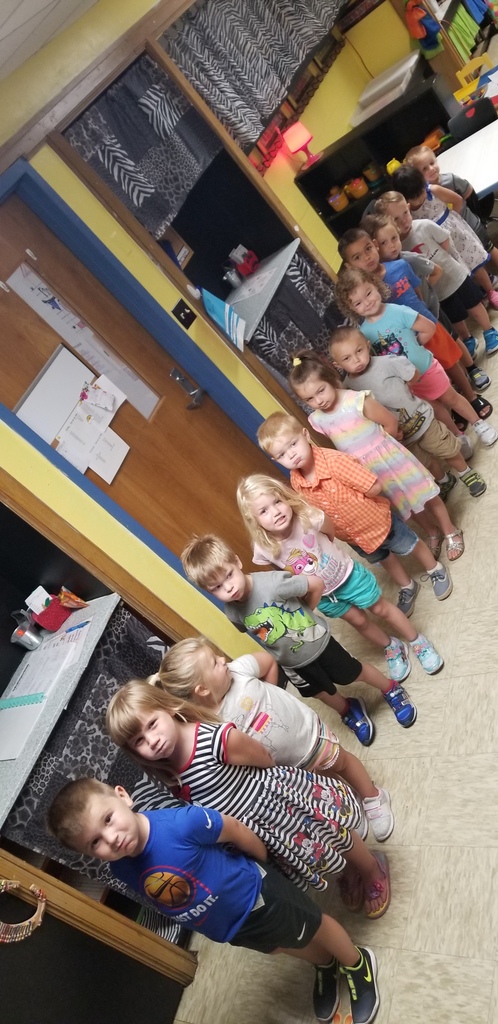 Welcome Class of 2035, you're now part of the Bulldog Family!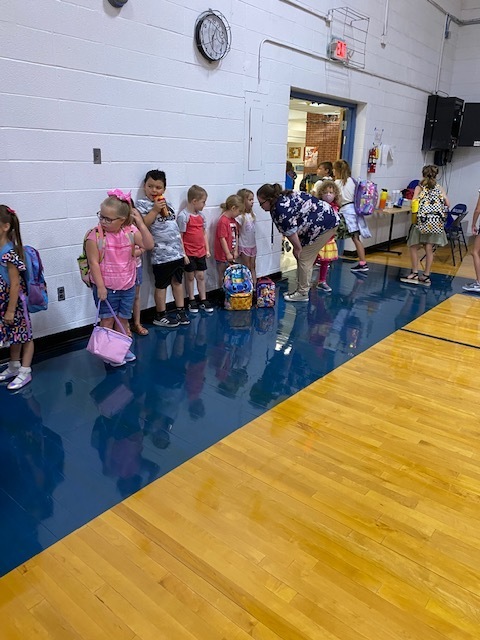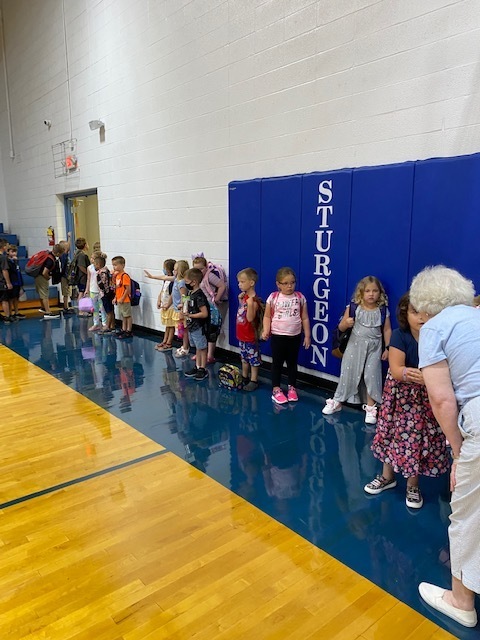 School starts tomorrow! We're so excited to see you. Classes begin at 7:45.

The Sturgeon Schools connectivity issues have been fixed and the phones and computers are now working. Thank you for your patience.

The Sturgeon School District is currently experiencing a loss in phone and internet connectivity. Thank you for your patience as we work on restoring service.

As we prepare for the 2021-22 School Year, we are doing everything to ensure our students are safe--including Active Intruder training with Officer James. Please don't be alarmed if you see emergency vehicles in front of the school--it's just a drill.

Our annual Title I information meeting will be held during Back to School Night. Please see flyer. #alwaysabulldog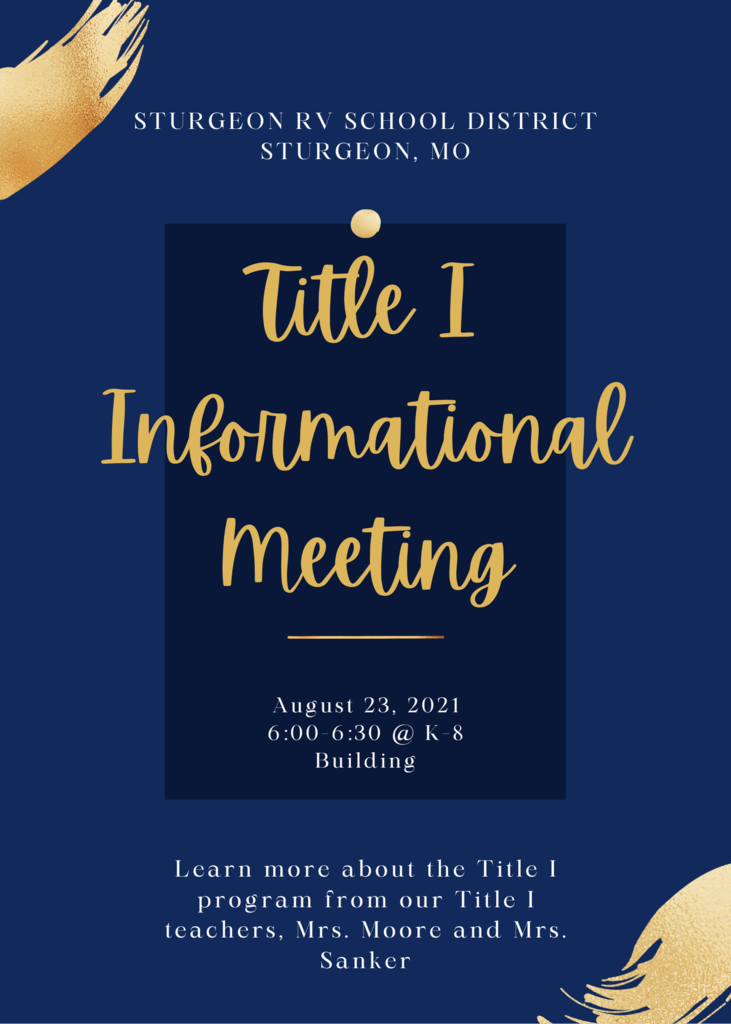 Back to School-August 23!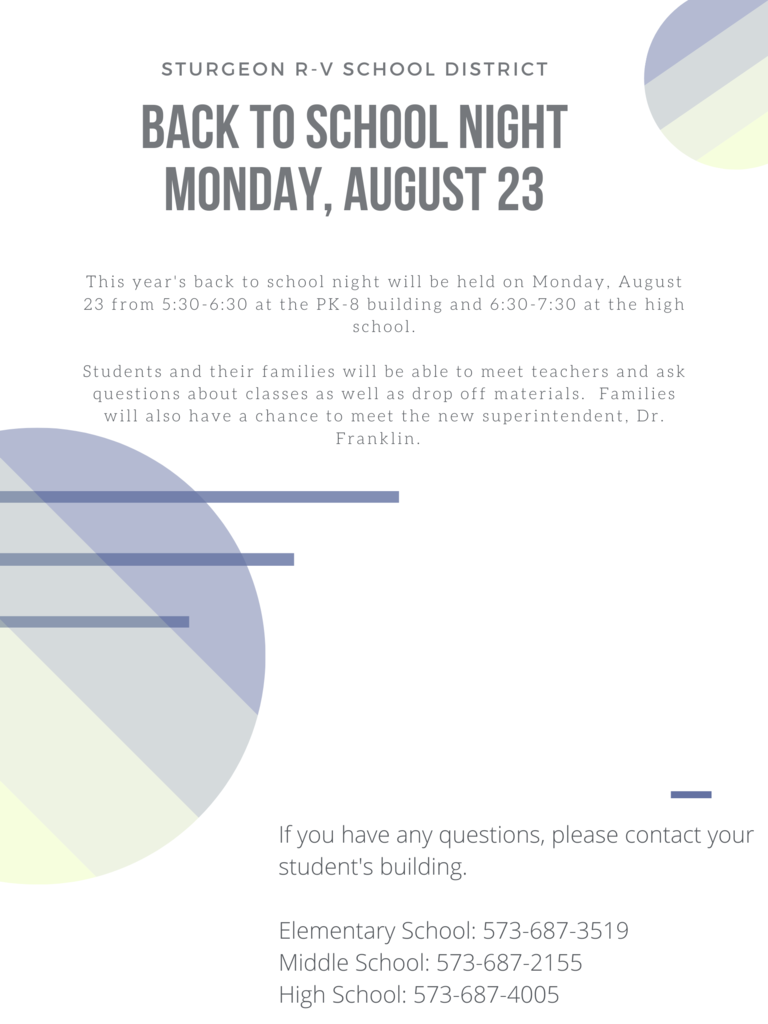 Hello, Bulldog Athletes! Here's an important message from our AD Coach Michael Smith: Fall practices for high school sports begin on Monday, Aug. 9th. All student athletes must have an updated/current athletic physical on file, any questions email
msmith@sturgeon.k12.mo.us


The Boone County Fair is in full swing. There is still time to come out and support the Sturgeon R-V FFA students!

Happy Father's Day to all our Bulldog Dads!

Progress! The final phase of Prop K.I.D.S. Bond Projects is underway. The HVAC remodel at the K-8 Campus is moving & will drastically improve air quality & comfort. The High School AG/Weight Room's metal frames are being installed. Thank you to our Community for their support!