Hello, Bulldog Families, This is just a reminder, we ARE in school next Monday and Tuesday (November 22 and 23). If I don't see you before, have a HAPPY HAPPY Thanksgiving!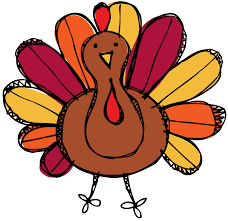 REMINDER: Veterans, we are looking forward to honoring you at our assembly, November 11th @ 2pm at the High School!

Menu modification for tomorrow (Friday, November 5): Breakfast Cereal Fruit 100% real fruit juice Milk Lunch Ham & Cheese Sandwich Lettuce Fruit Ice Cream Milk

Please join us for a Veteran Assembly--November 11 at 2:00pm at the High School. Encourage the veterans you know to join us so we can honor them.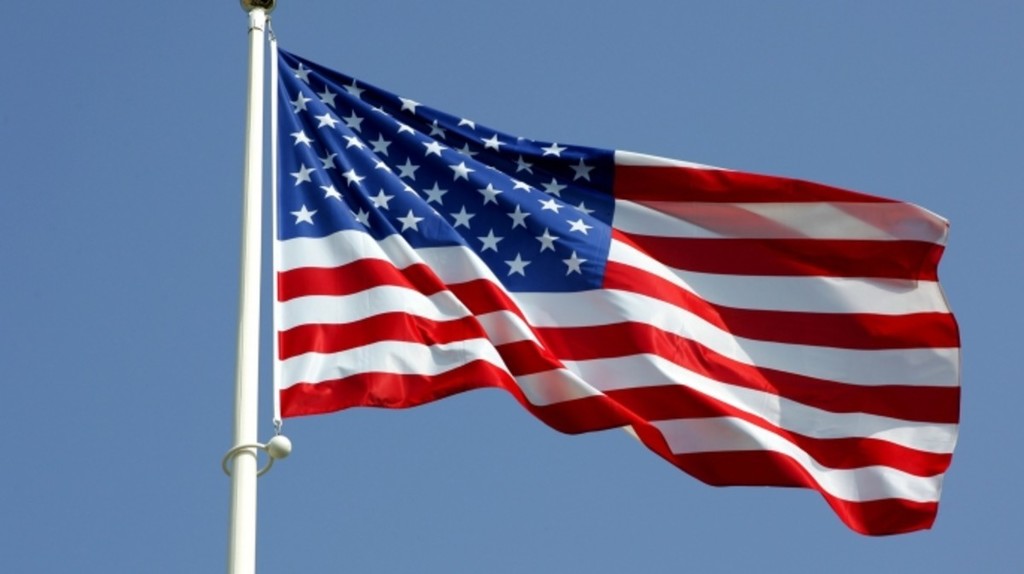 Of course, we'll see you for Parent-Teacher Conferences this (Thursday) evening!

Hello, Sturgeon Families, Don't forget we have an early out today (at 12:30) and no school on Friday. Have a great weekend--see you on Tuesday!

The K-5 Halloween Parade will take place today at 9am and will be held in the K-8 gym. Parents/guardians wishing to watch the parade will need to come to the K-8 gym entrance to check in. The gym entrance will open at 8:45am.

The K-5 Halloween Parade is still on for 9am tomorrow. However the current forecast for tomorrow is not looking good for us to be outside. If it is raining in the morning, we will move the parade inside the K-8 building/gym. We will make a final decision by 8am tomorrow. Thank you. #blameitontherain

Parent-Teacher Conferences are Thursday, October 28th in the evening. Teachers have reached out to families. We're pleased to offer many ways to meet: via email, zoom, phone call or face-to-face. No matter your preference, we'd love to share our experiences with your children!

The Halloween Parade is back! Grades K-5 will march the traditional route through Sturgeon Thursday, October 28 from 9:00-10:00am. We're so excited!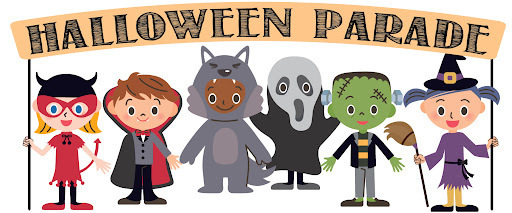 Are you ready for music and PIE? The band is gearing up for a fun (and delicious) evening. See you tonight at 6:00 p.m. at the High School for the Sturgeon Band Concert and Pie Auction.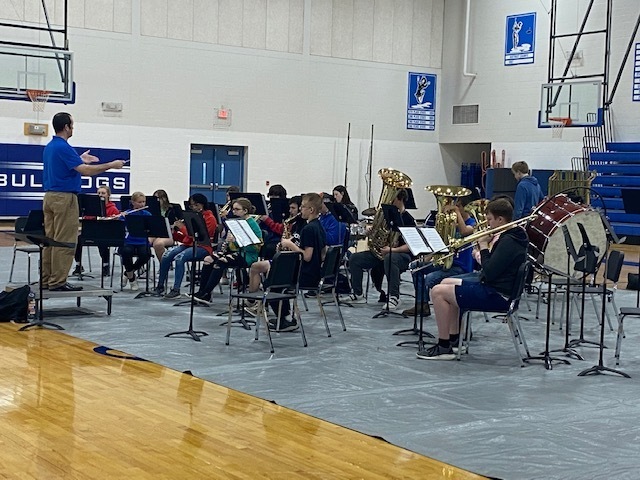 Congratulations to this months Shining Stars. These students received positive office referrals for exhibiting the 7 Habits of Highly Effective Kids.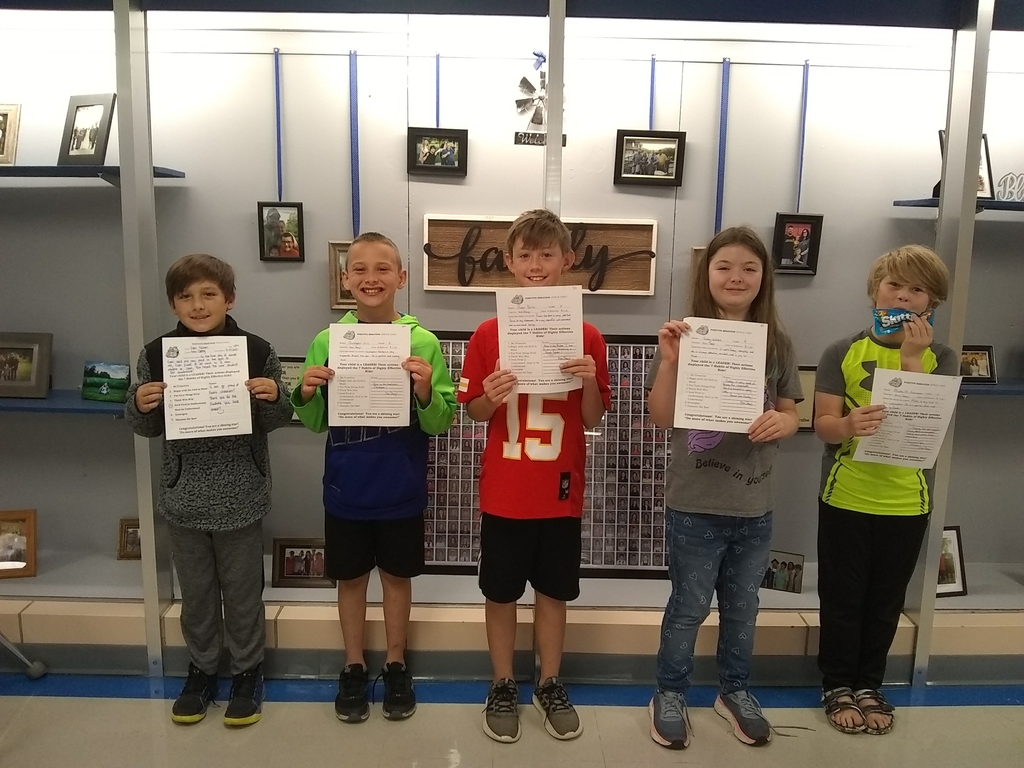 Sturgeon Youth Sports is hosting a 5K Run/Walk and Movie Night on October 23rd. Contact Kelly Sharp and
kdsharp@cougars.ccis.edu
for more information!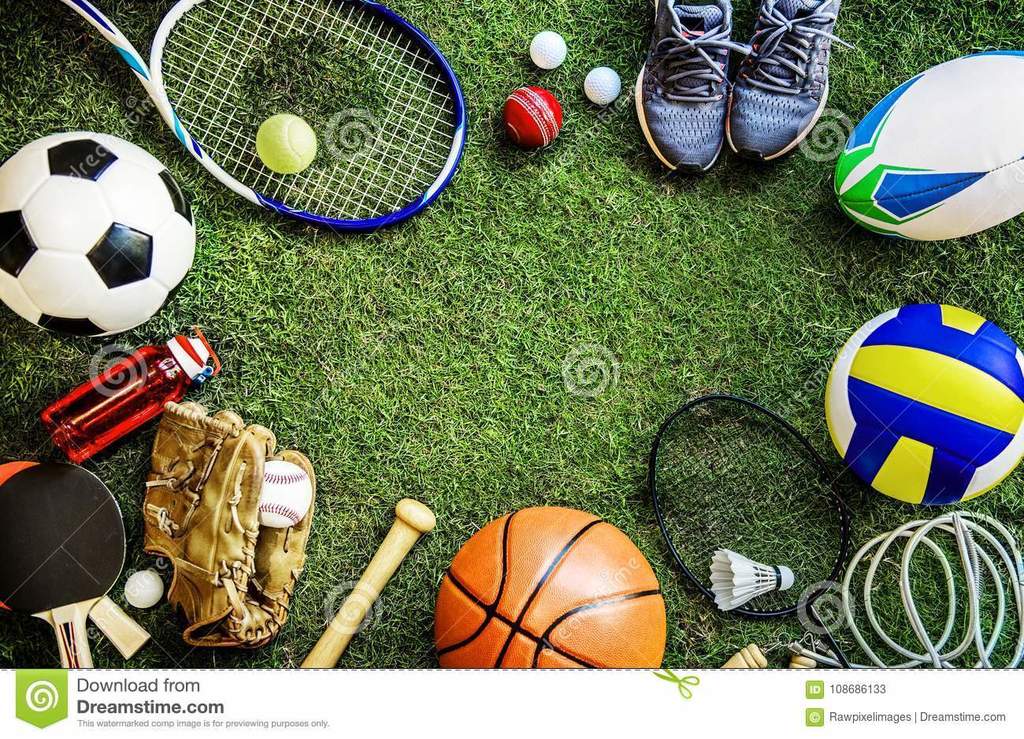 Picture Day is October 1st. Say cheese!

Be a substitute!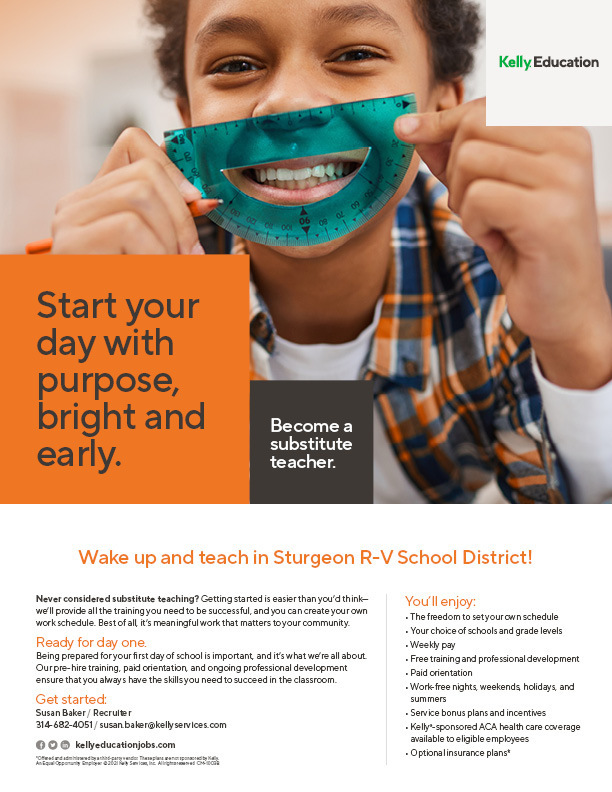 Hello Sturgeon Families, As of 5:06, the buses have returned to school and our students have been delivered home safe and sound.All in all, the first week of the 21-22 school year was a success.Thank you for your support. We'll see you Tuesday for another great week of learning!

Sturgeon Families, We had an incident at the Sturgeon Elementary this morning. A man followed a parent from Casey's to the school and pulled into the parking lot right behind her. The mother alerted the teachers on duty. When approached by an administrator, he was belligerent and menacing but left, driving the wrong way on our one-way street. If you see him or his vehicle on any school property, please contact the school administrator or law enforcement. He is a white male in his late 40s early 50s, is bald or has brown stubble hair and he drives a blueish-purple Ford Escape hatchback. We are fortunate to have a Boone County Sheriff—Officer Craig James—as part of our staff. He has been alerted and is keeping a vigilant eye on our buildings. As always, if you have any questions, please feel free to contact me. Dr. Melia Franklin Superintendent

Mrs. Chism reports that on day two our Preschool morning group has the line down PAT!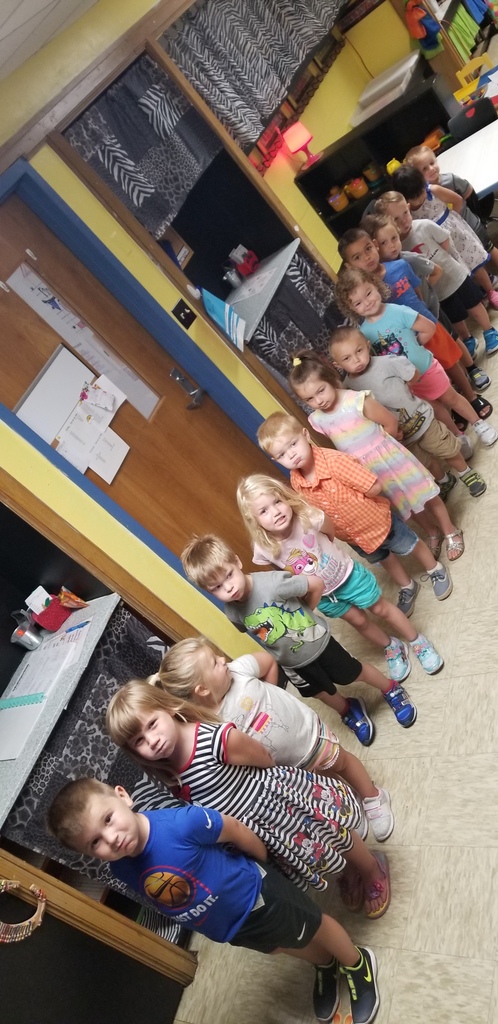 Welcome Class of 2035, you're now part of the Bulldog Family!