It's a short week next week but we are in session on Monday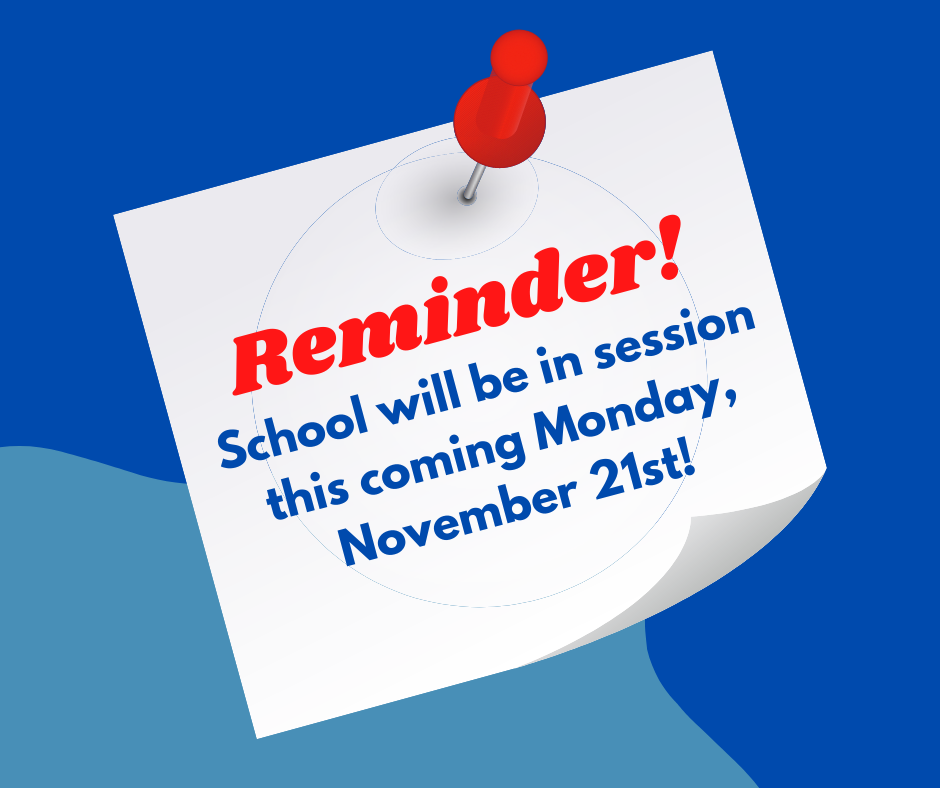 If you see a fire truck at the High School today (11/17), no worries--all is well. Fixes to the heating system tripped an alarm.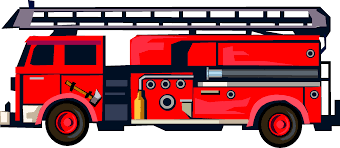 Sturgeon Families, At 8:00pm I was on a zoom call with the National Weather Service. We are expecting 1"-2" of snow, but no ice or frigid temperatures.The snow should taper off by the beginning of the school day. Drive safely-we'll see you at school tomorrow (November 15, 2022).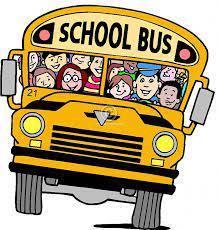 Today we honored our Veterans. Thank you to all who have served or are currently serving this great country that we live in.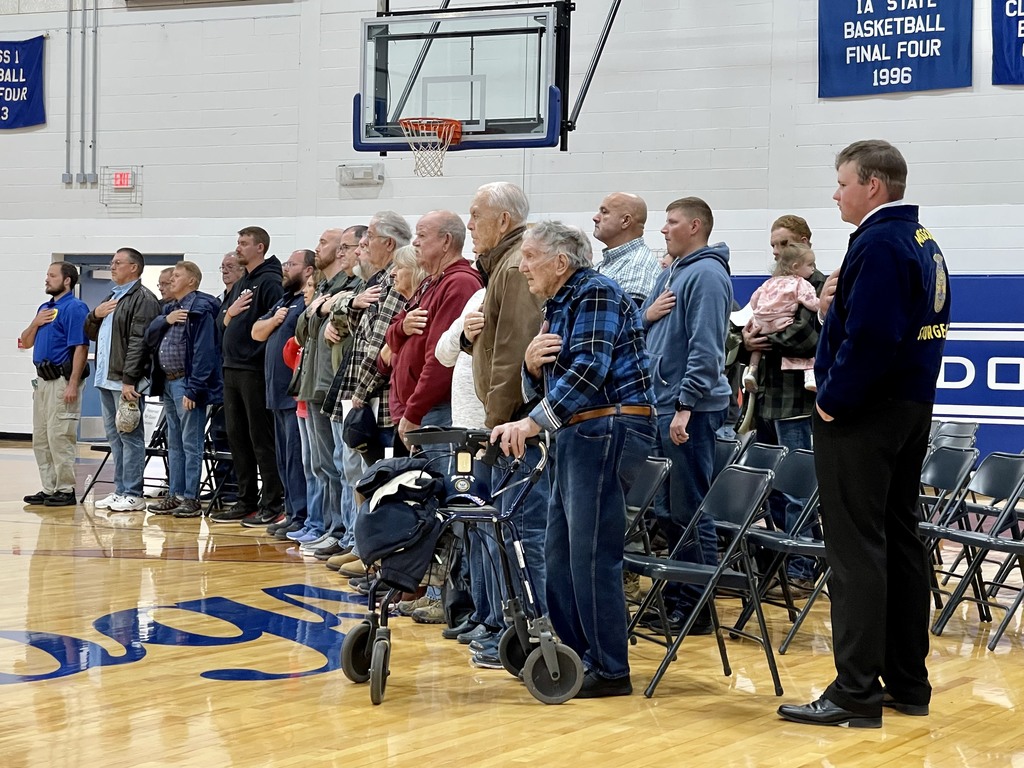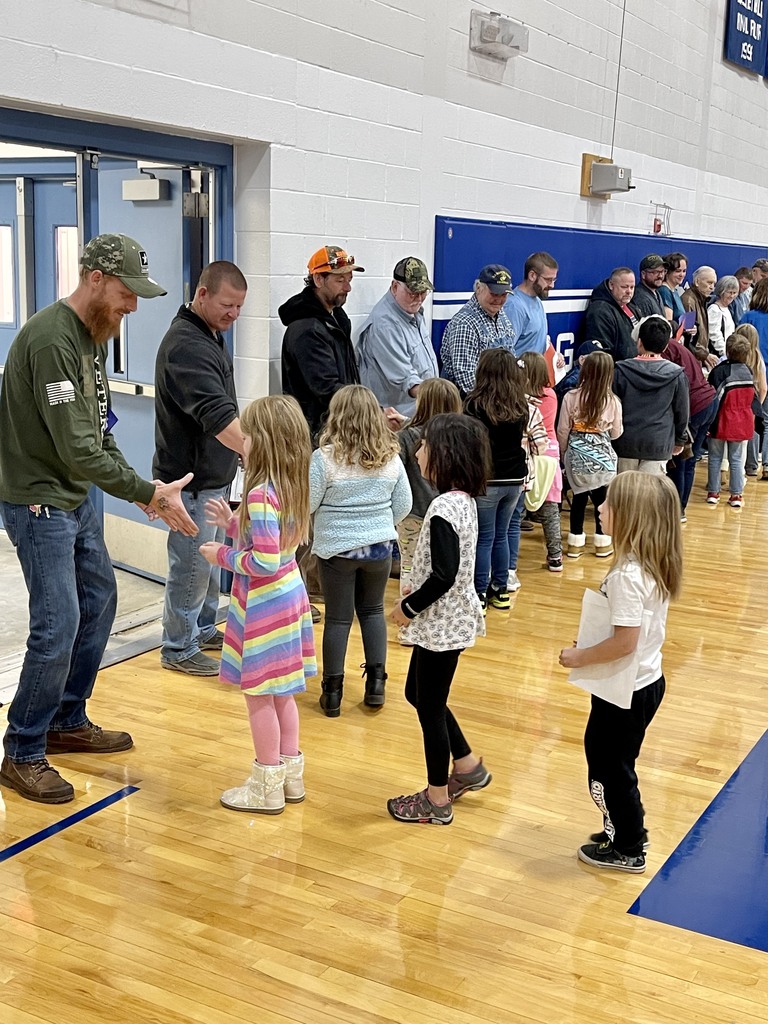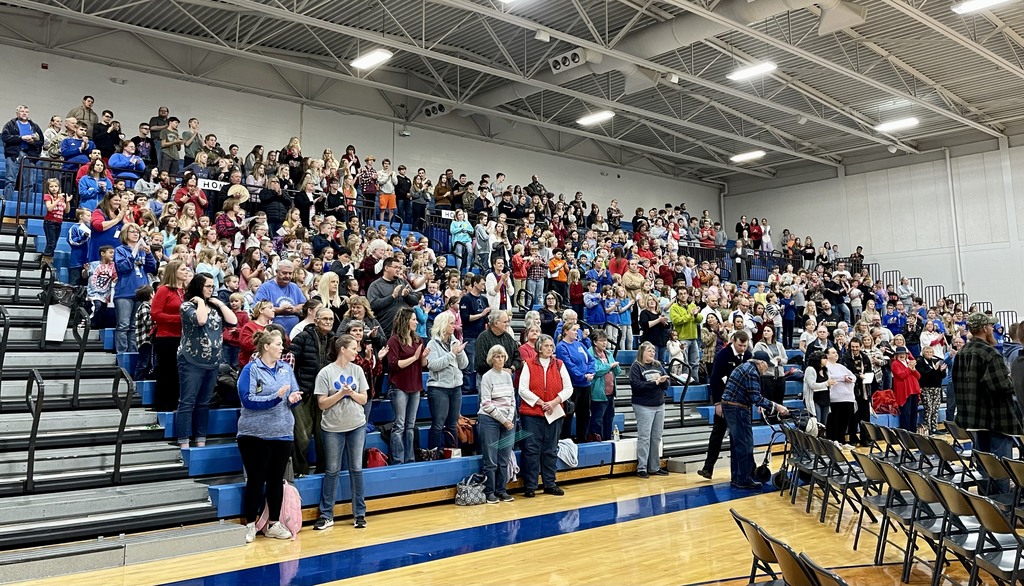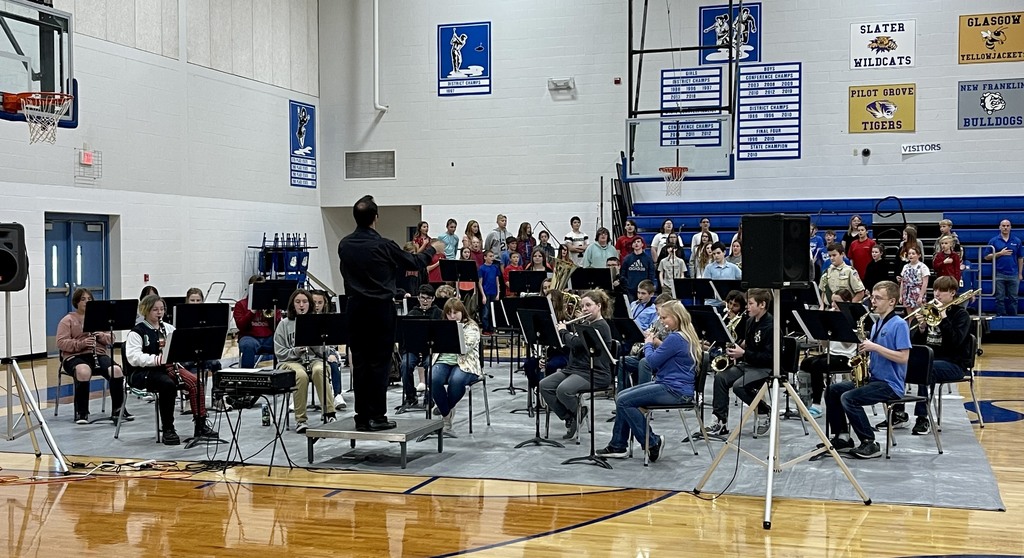 Congratulations to our math and science team for placing 3rd at the CMU Math and Science Competition! Cooper Smith, Archer Stone and John Rhinehart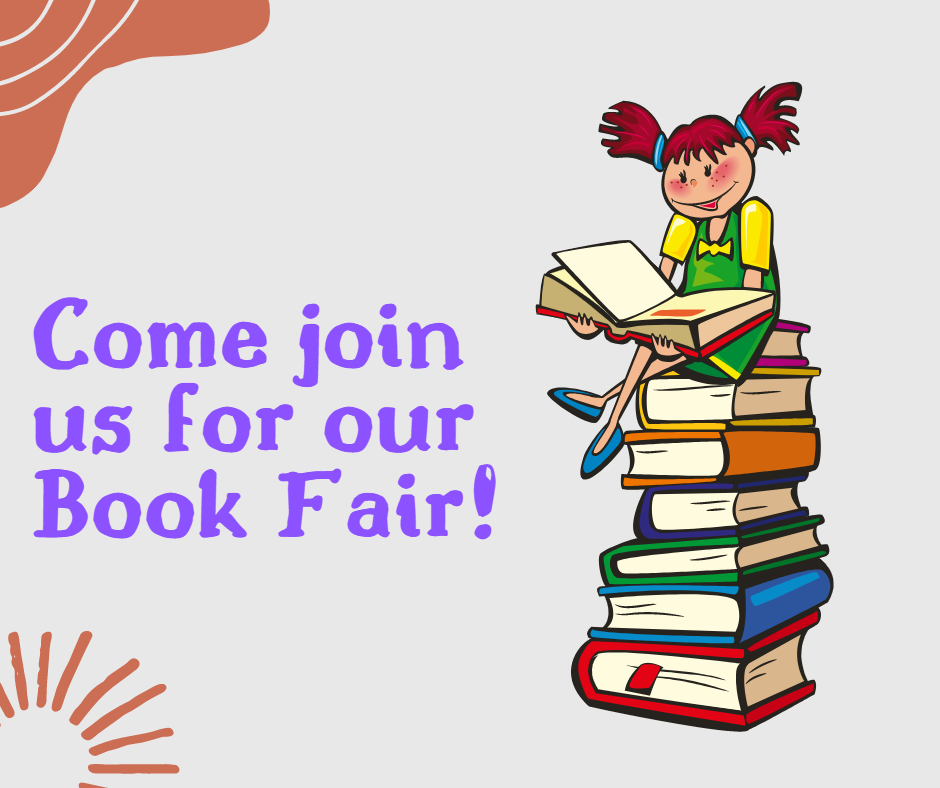 Our Sturgeon Bulldog Youth Cheer Clinic is being held on Saturday, November 12th! Come join in on the fun!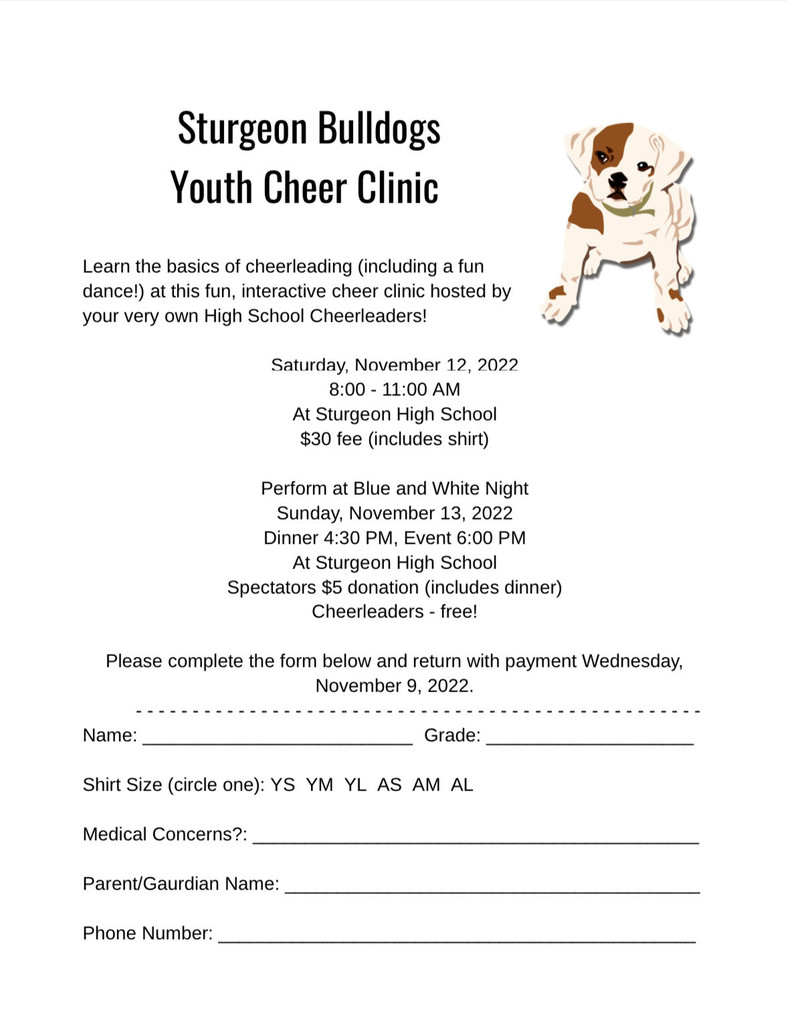 Hello, my name is Michelle Reid. I grew up in Mexico, MO and I'm very excited to have joined the Sturgeon school family. I am not new to working at a school, as I was an elementary classroom teacher for 10 years before completing my masters program and working another 10 years as the elementary counselor. My husband and I currently live in Centralia and recently purchased 10 acres we plan to turn into a hobby farm. We have 2 spoiled dogs, Huck and Finn that keep us busy at home.
mreid@sturgeon.k12.mo.us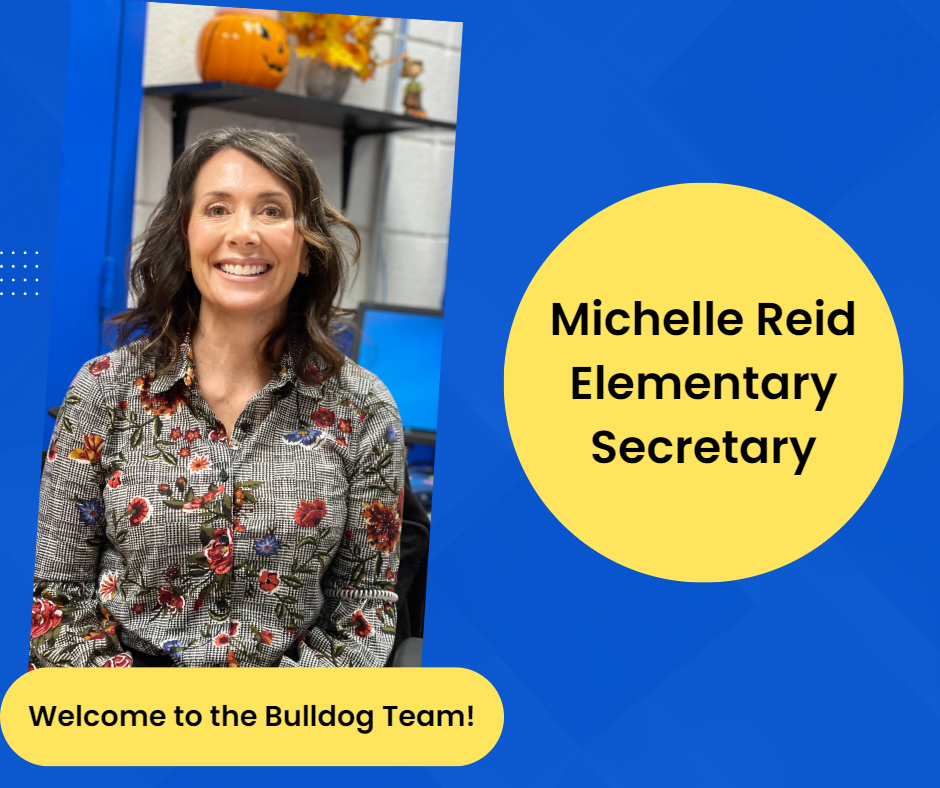 Last week, the 2nd grade students in Ms. Ames class chose their favorite book and did a book report on it. With the help of their parents, they decorated a pumpkin to go along with the book. The students each gave a short presentation.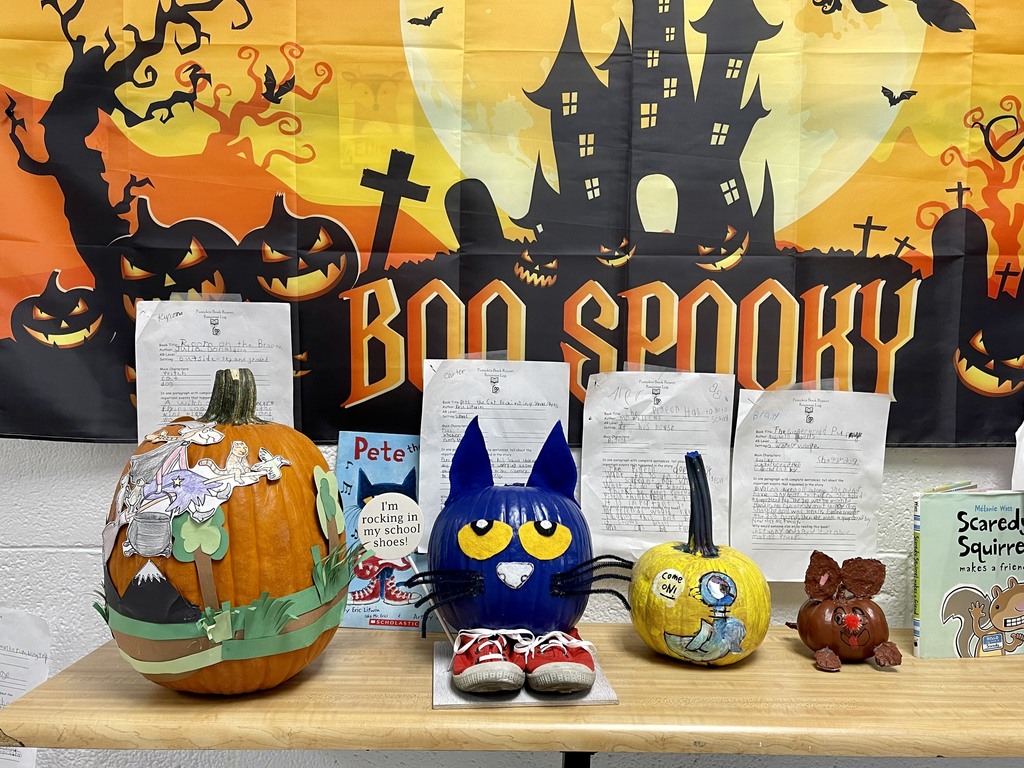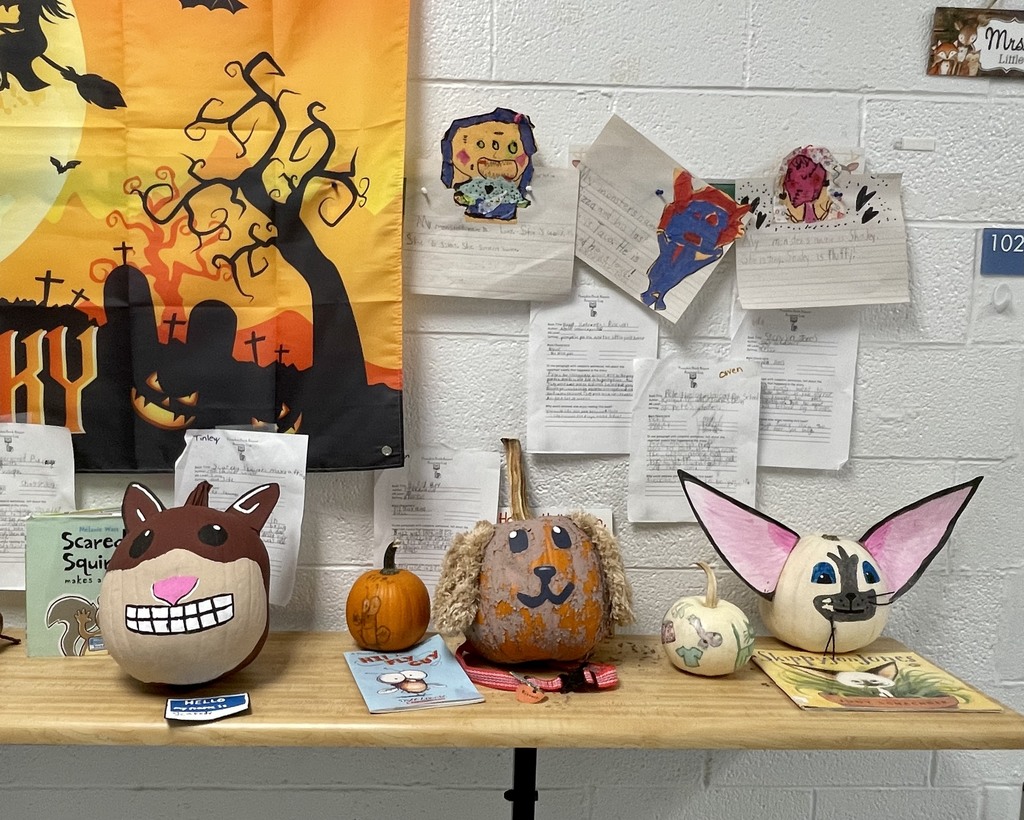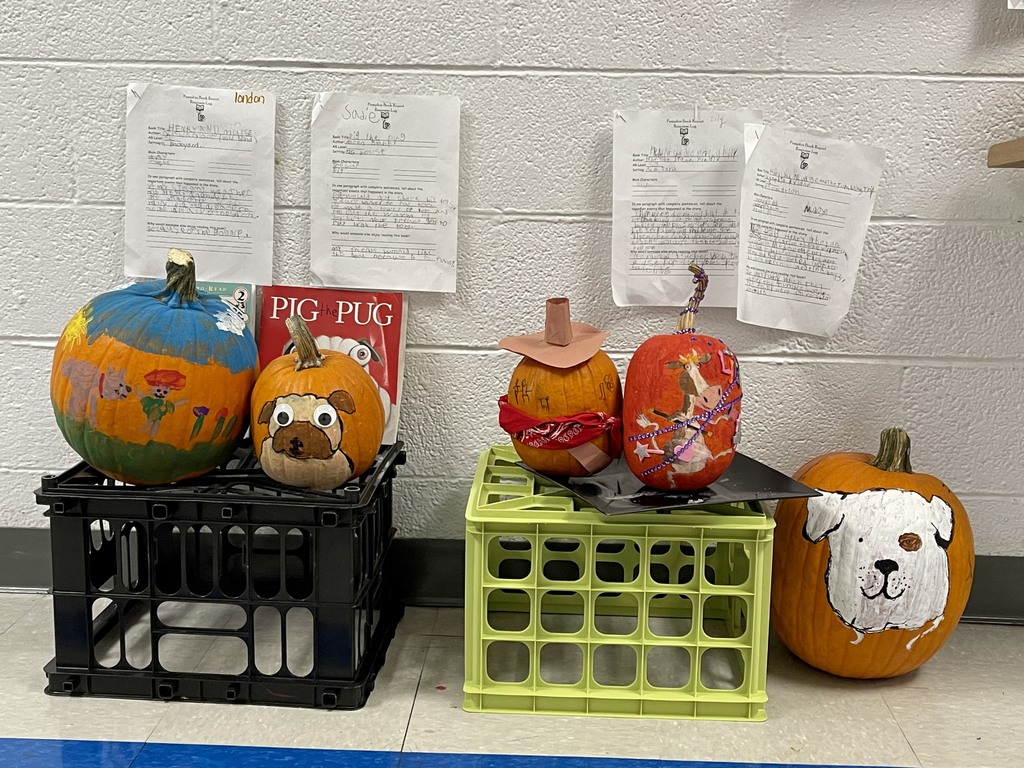 Last Wednesday, 11 of our choir students participated in CAC Honor Choir in Glasgow. Ingram Dessemberger, Chelise Gilmore, Natalye Kennedy, Tatum Klenke, John Rhinehart, Tyler Ridgeway, Ava Roark, Will Stafford, Bonni Stoker, Chesney Tiffany and Leo Wilson. Pictured below is the 2022 CAC Choir Rehearsing with Mr. Ryan Cooper of Troy Buchanan HS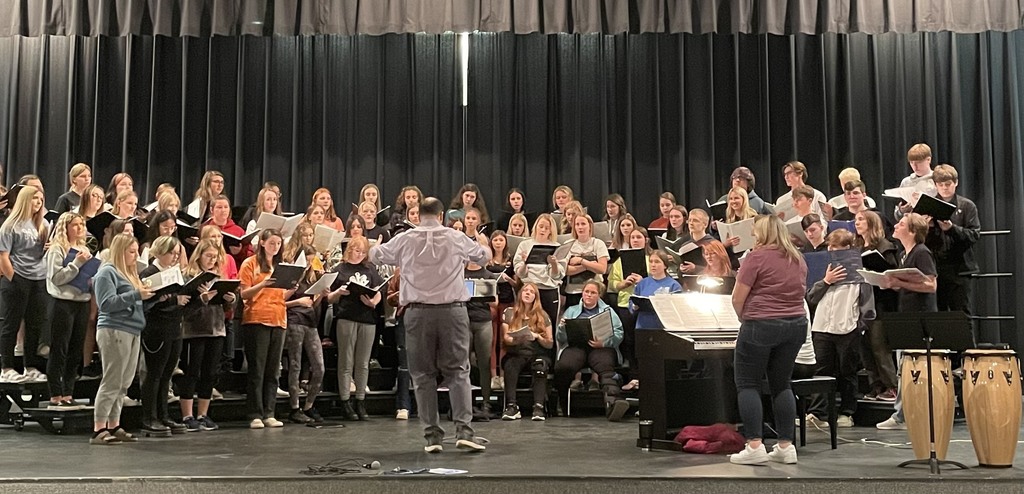 Ten of our FFA students are headed to the FFA National Convention in Indianapolis for a week of learning, leadership and fun! They are: Kathryn Dothage, Madison Perry, Addison Wood, Brooklyn Dougherty, Adria Brantley, Rylee West, Kaleb Vaughn, Dakota Perry, Alex Schnell, and Grant Ladyman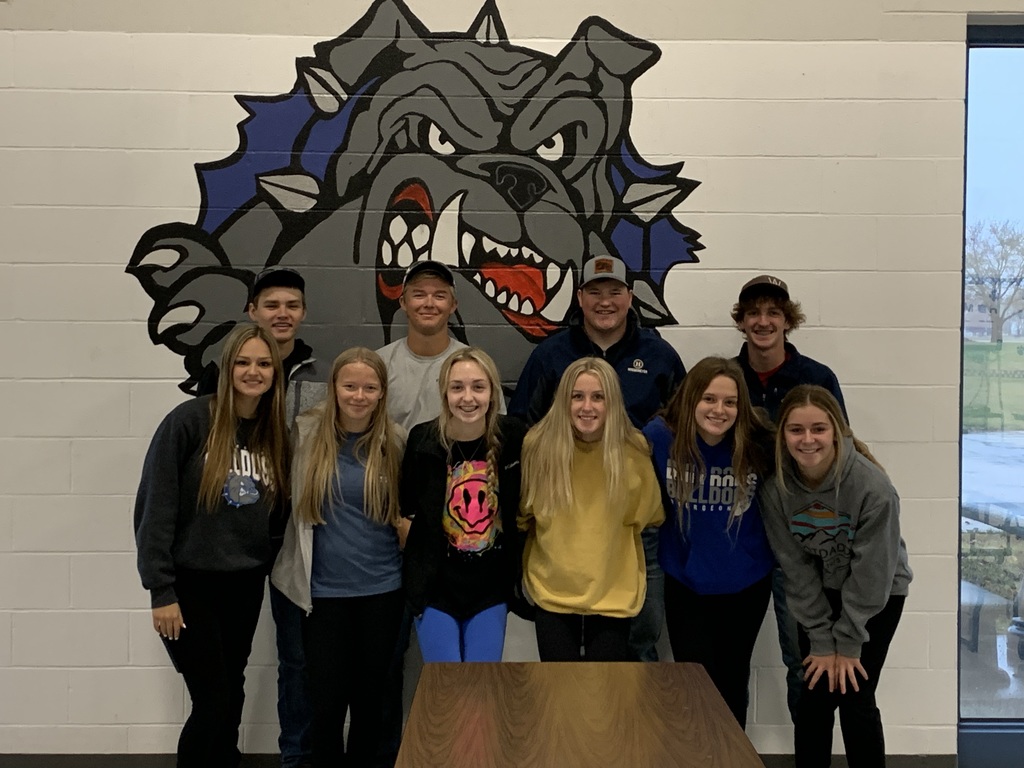 Picture Day Information. Each school has a different code to use when ordering your student photos. Please refer to the flyers below. The High School code is 72354HB and the K-8 School is 72354RB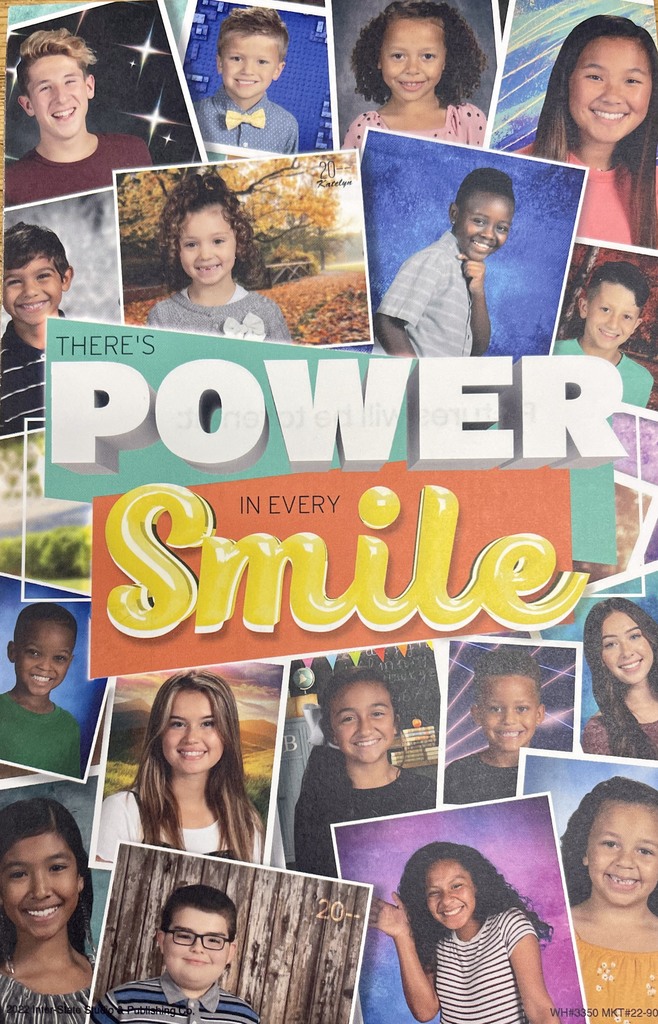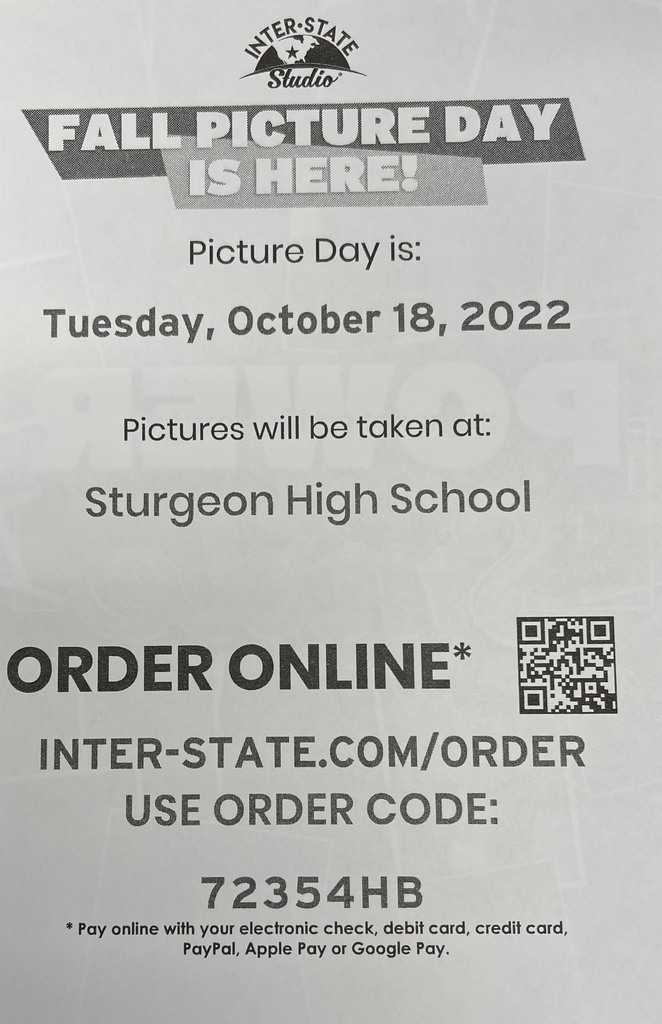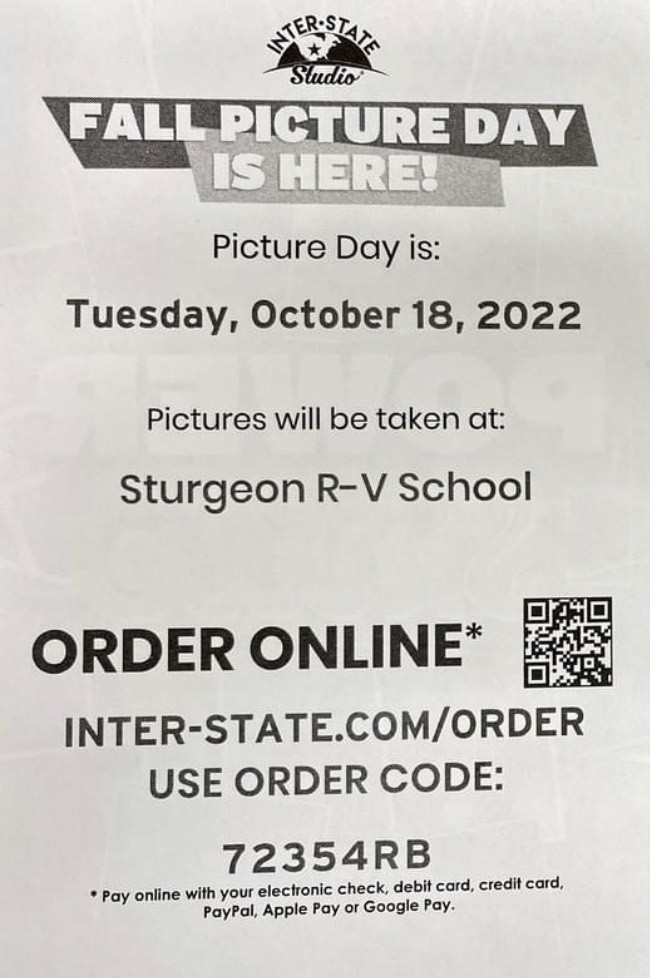 Dress in your bell bottoms and tie-dye on Friday and celebrate our awesome kitchen staff!
We have a date for the rescheduled field trip!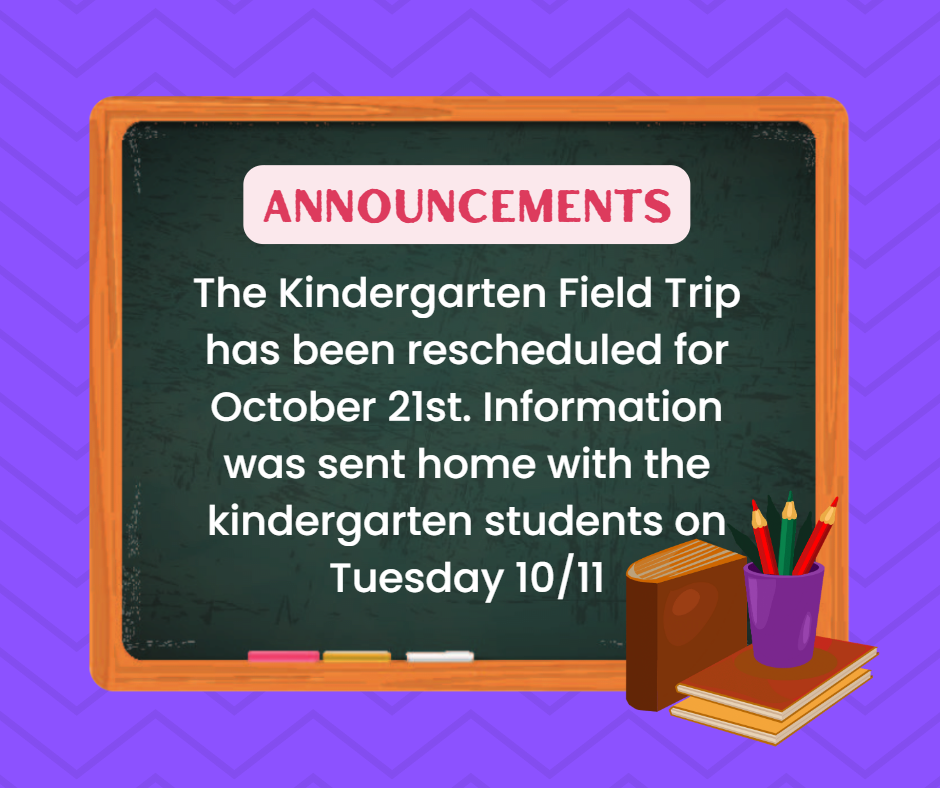 This week is National School Lunch Week so make sure to show these ladies some love! Thanks Carla, Colby and April for all that you do for our kids!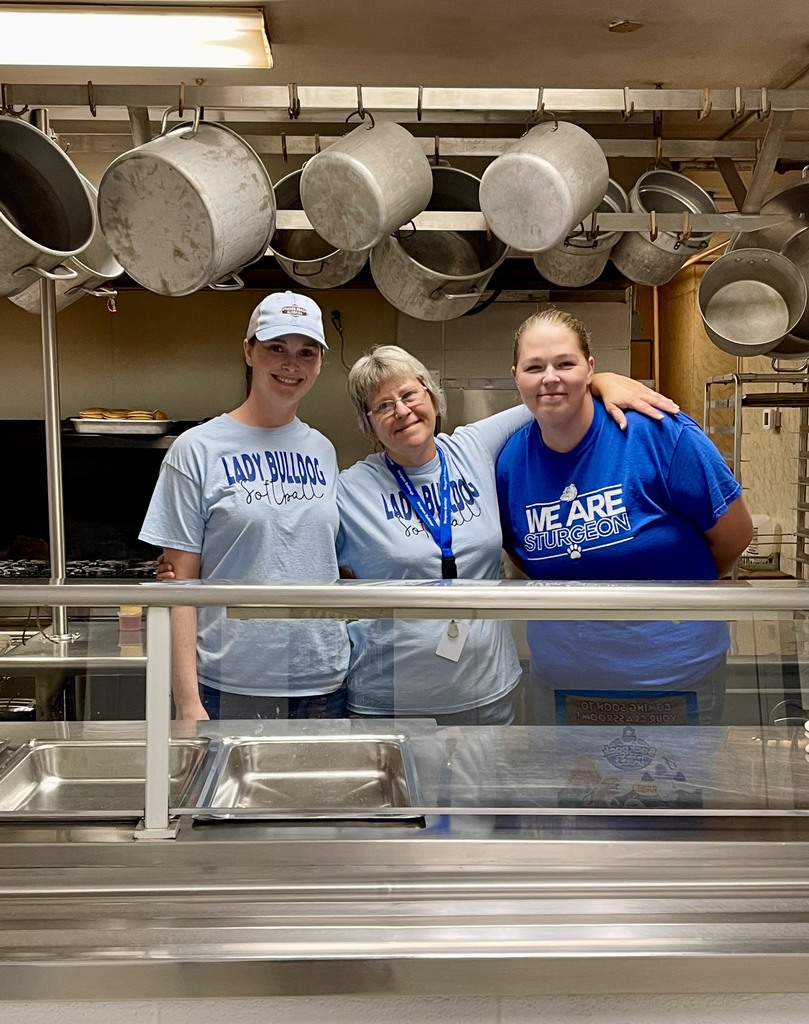 ATTENTION!! Due to the weather, the Kindergarten field trip to Peach Tree Farms has been postponed.

Don't forget! On Friday, we have an early dismissal at 12:30. Parent/Teacher conferences are from 1:00pm until 7:00pm in all buildings. We look forward to sharing your student's successes with you!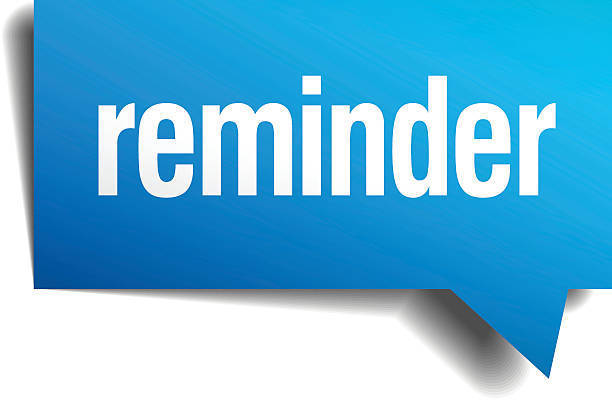 Sturgeon Families-we have been given the all-clear from authorities. The threat has no credibility. While we may not release details, please know we are working with law enforcement to ensure your children are safe and that incidents like this are minimized.

Sturgeon Families--We've been made aware of a threat at our Elementary-Middle School. Although the credibility is very low, out of an abundance of caution, we've cleared the building. Authorities are on the scene. You child's safety is our utmost concern. All children are safe.
Picture Day is October 18th. Information will be sent home next week