There will be multiple police vehicles at the school on Tuesday, December 27th.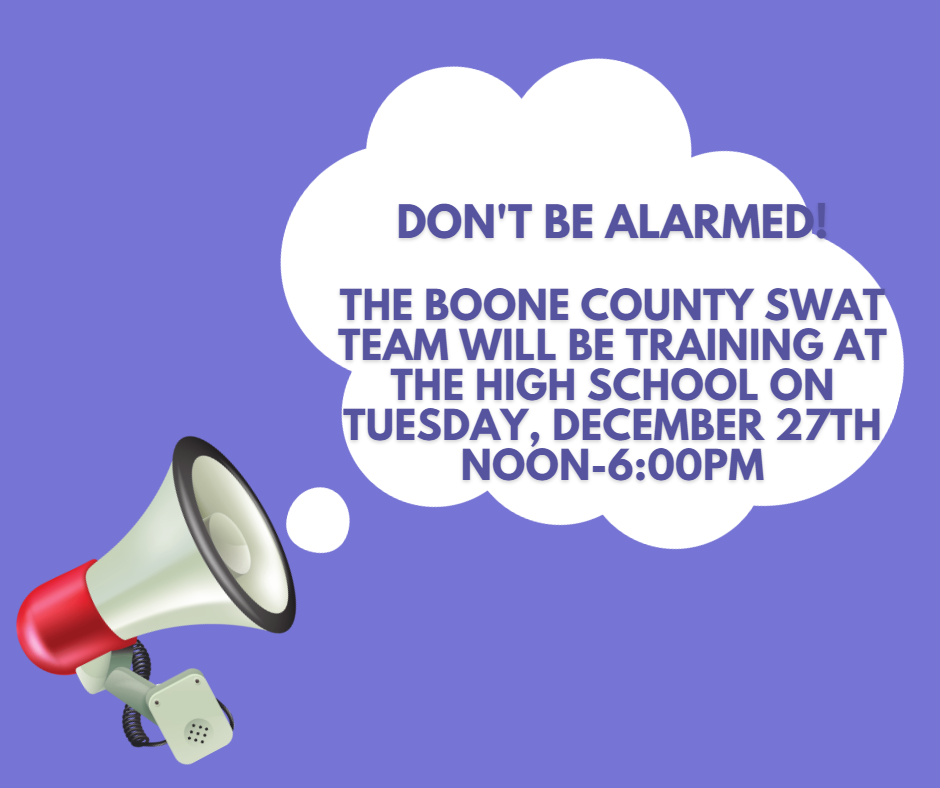 #foytrentdogshows
There is only one day left to file! If you are interested in becoming a School Board Member, see Peggy at the Central Office on Tuesday, December 27th!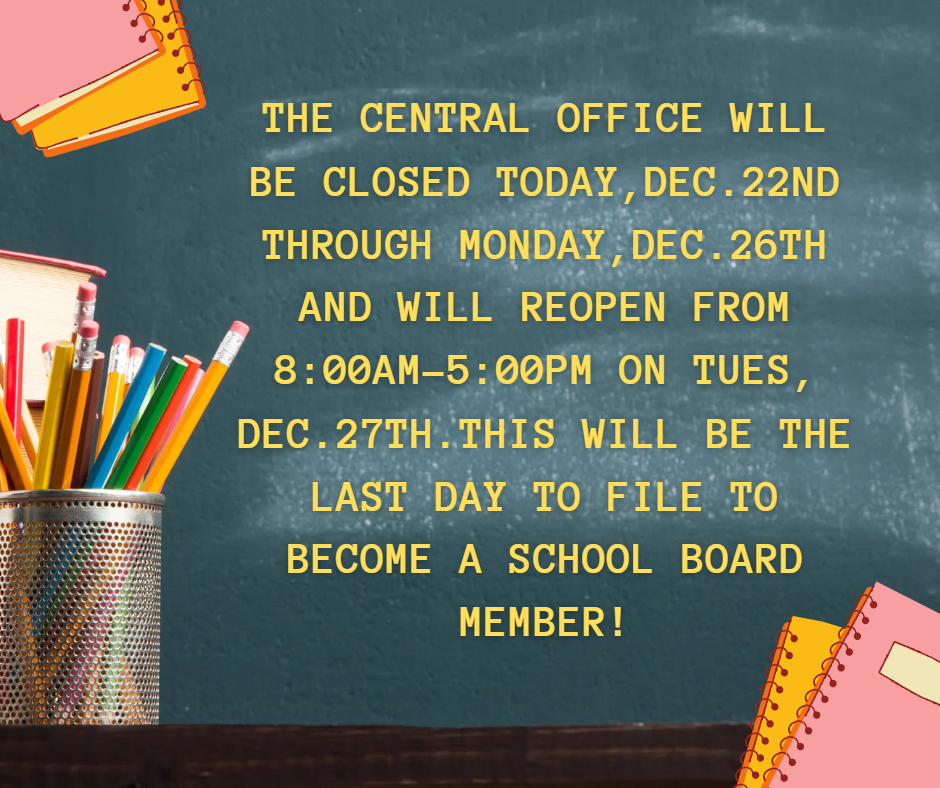 Winter Break starts at 3:45pm on Wednesday, December 21st. Have a safe and happy holiday!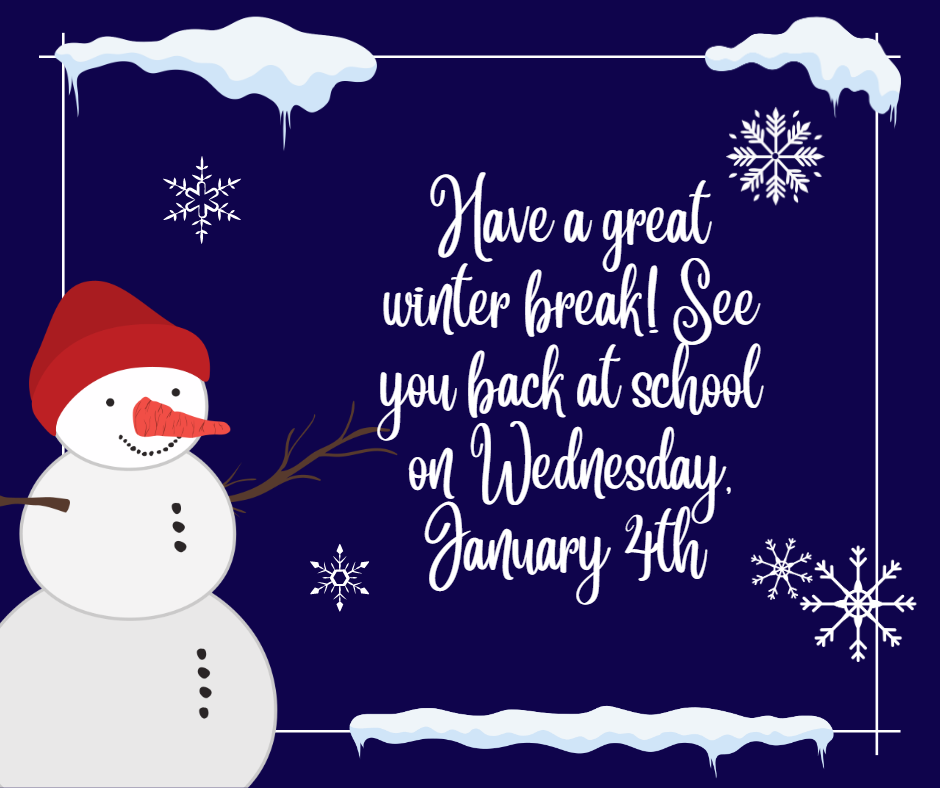 These middle school students wrote short stories for a writing competition. Each student's story has been selected to be published in the Young Writers Annual Publication! We had thirteen students who were chosen but not all were present for the picture. We are proud of their work!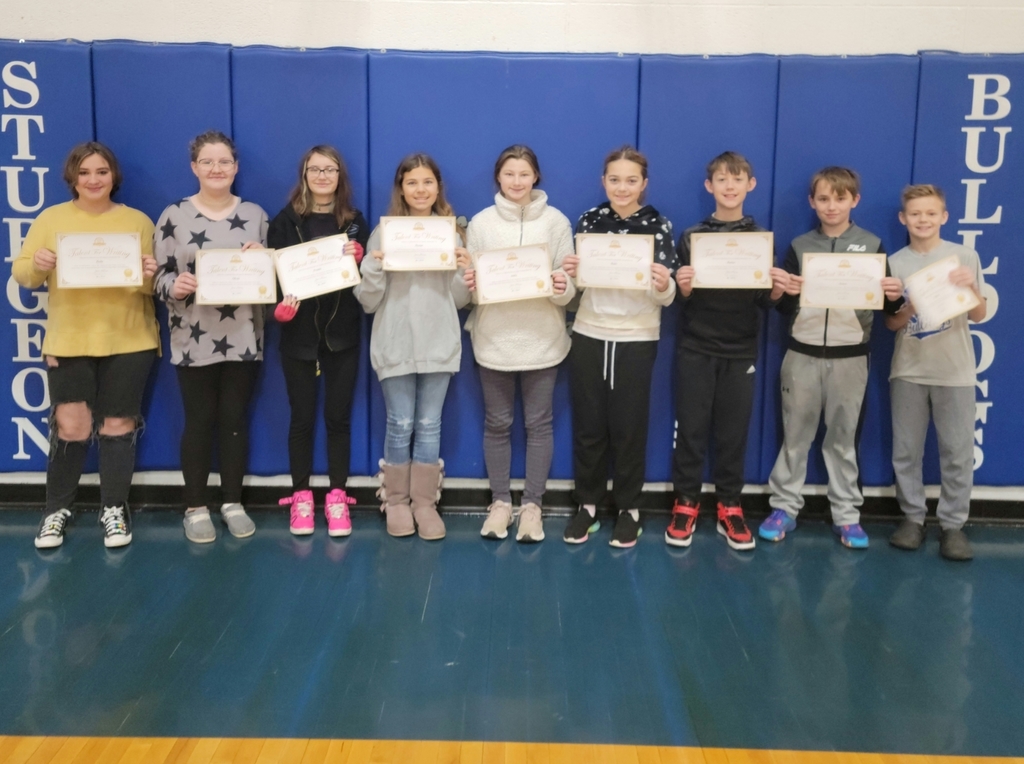 Just a reminder!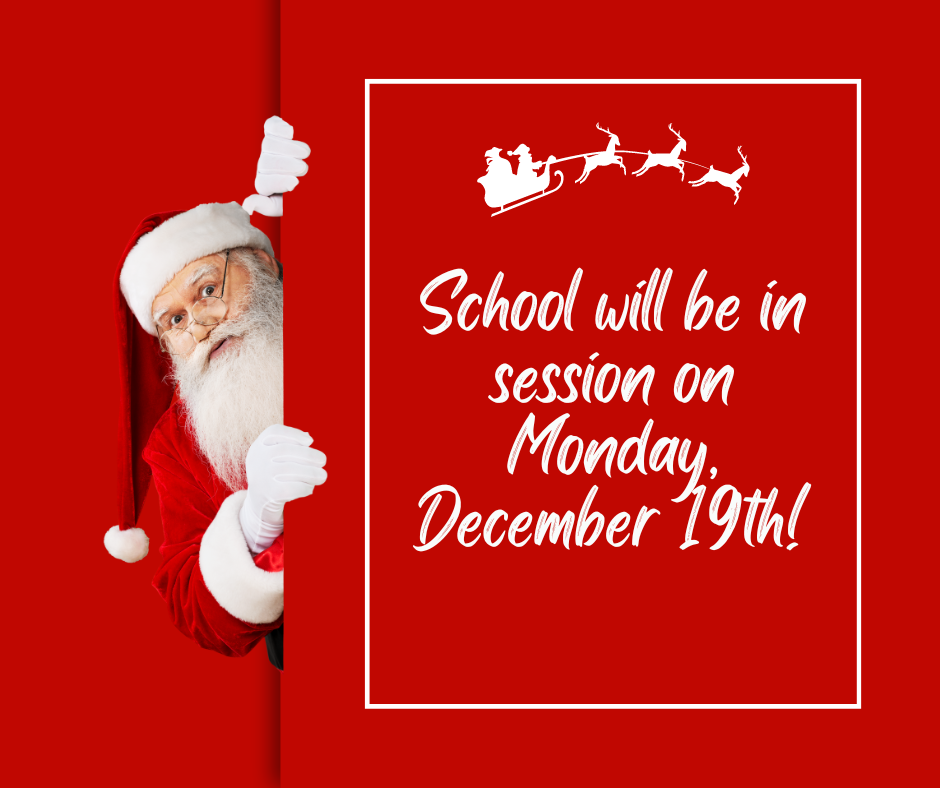 Help make a difference in our schools. Join the School Board!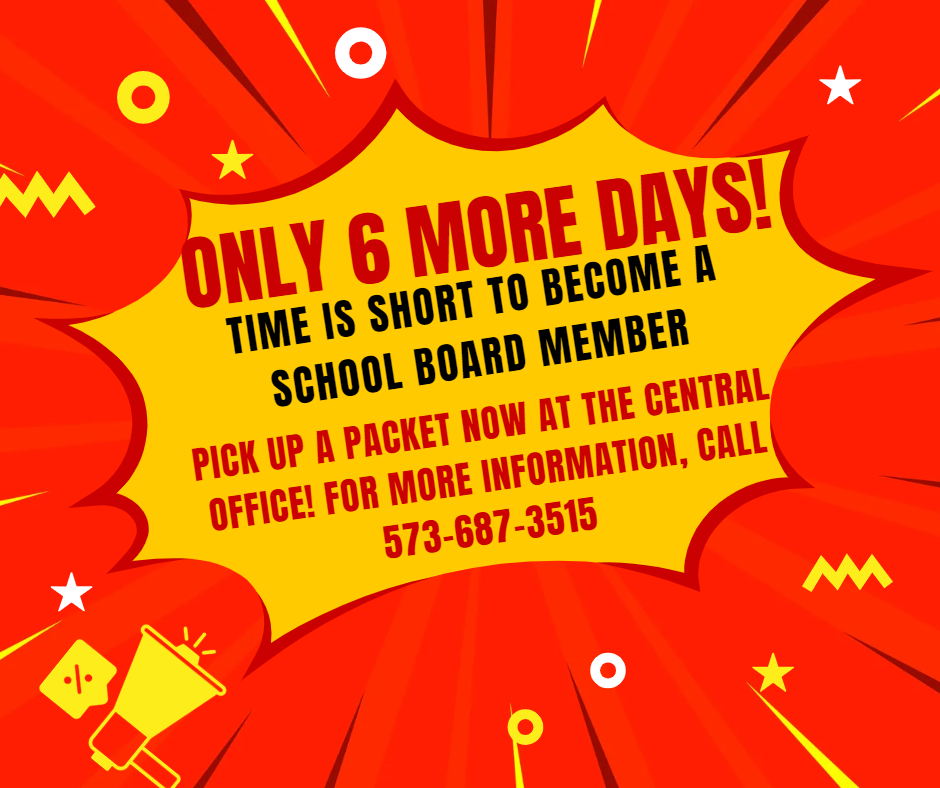 Come celebrate the season with us! This Friday, December 16th at 6:00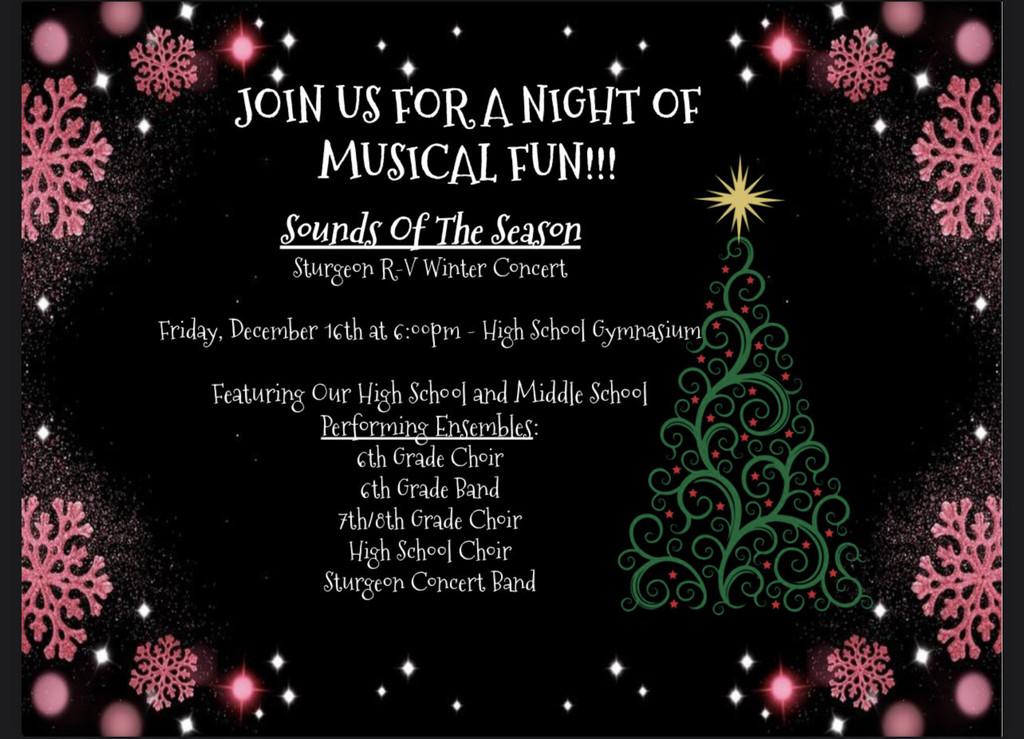 Help make a difference by becoming a School Board Member!
Come celebrate Christmas with our K-5 students on Thursday evening!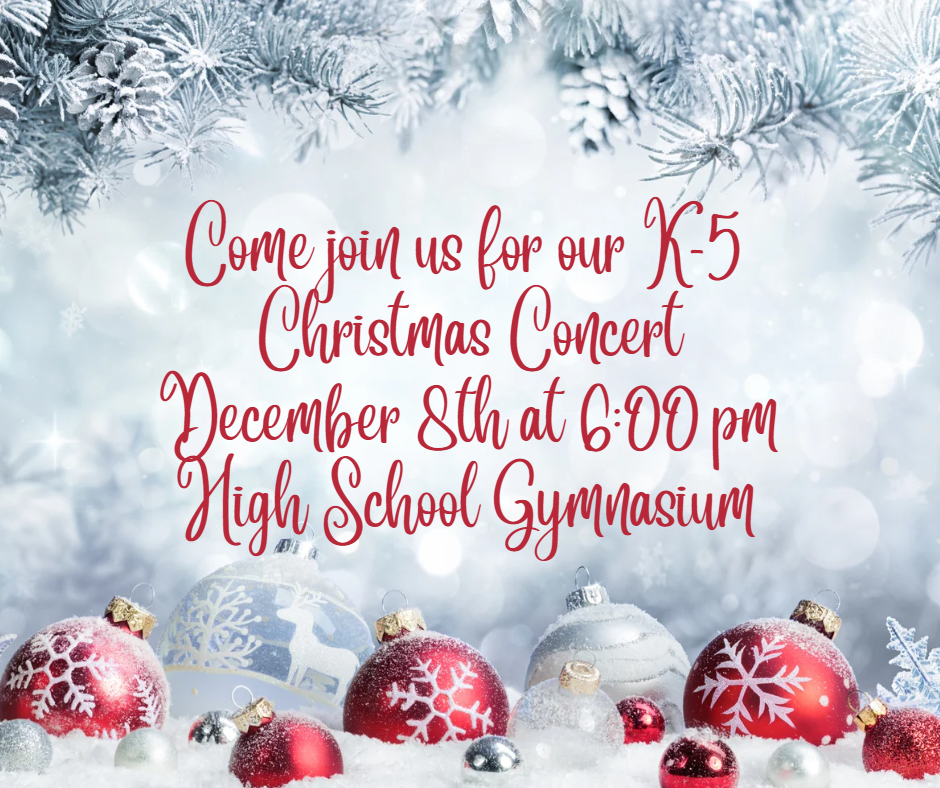 Wear your favorite shirt and your best smile!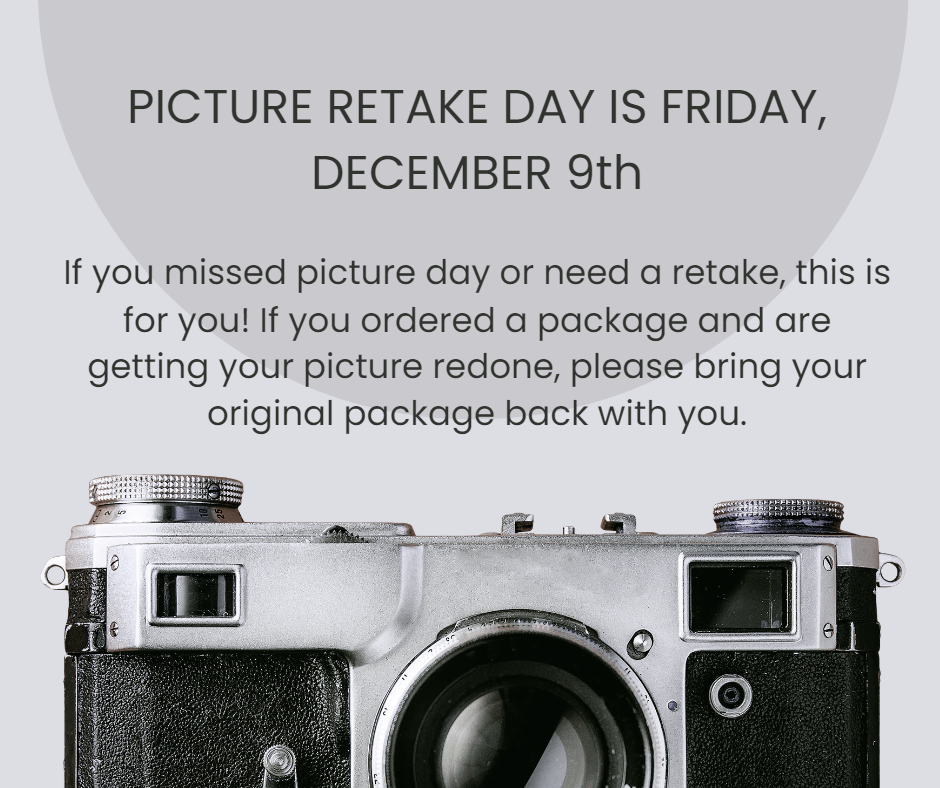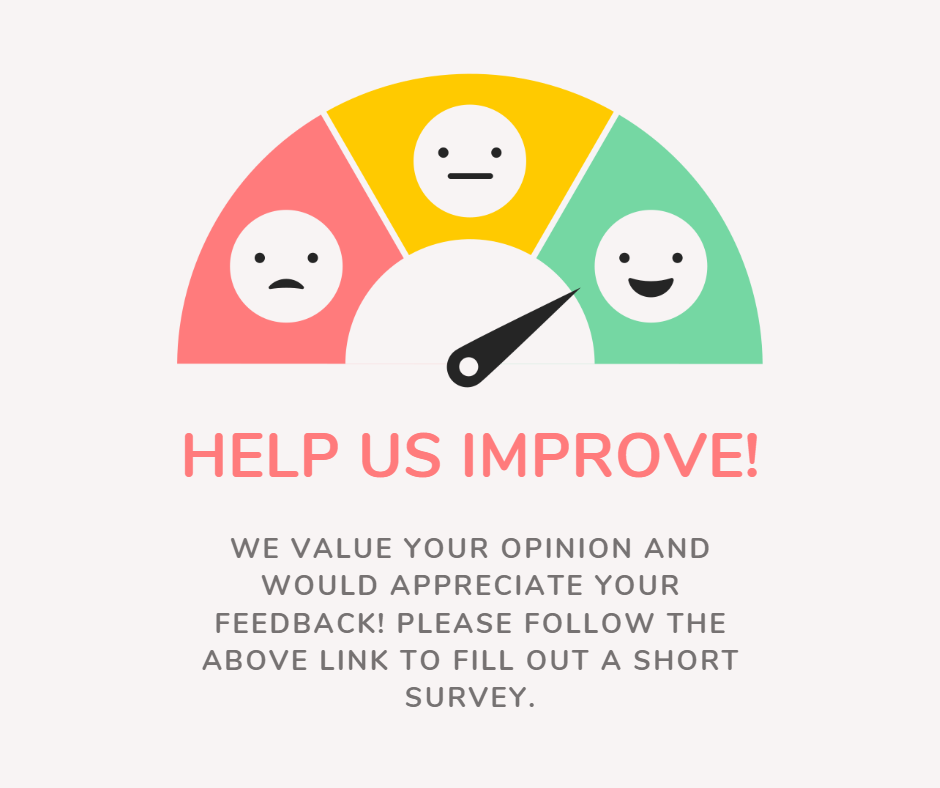 Thank you, Boone Electric Cooperative, for supporting Sturgeon R-V Schools!
Become a School Board Member and help make a difference!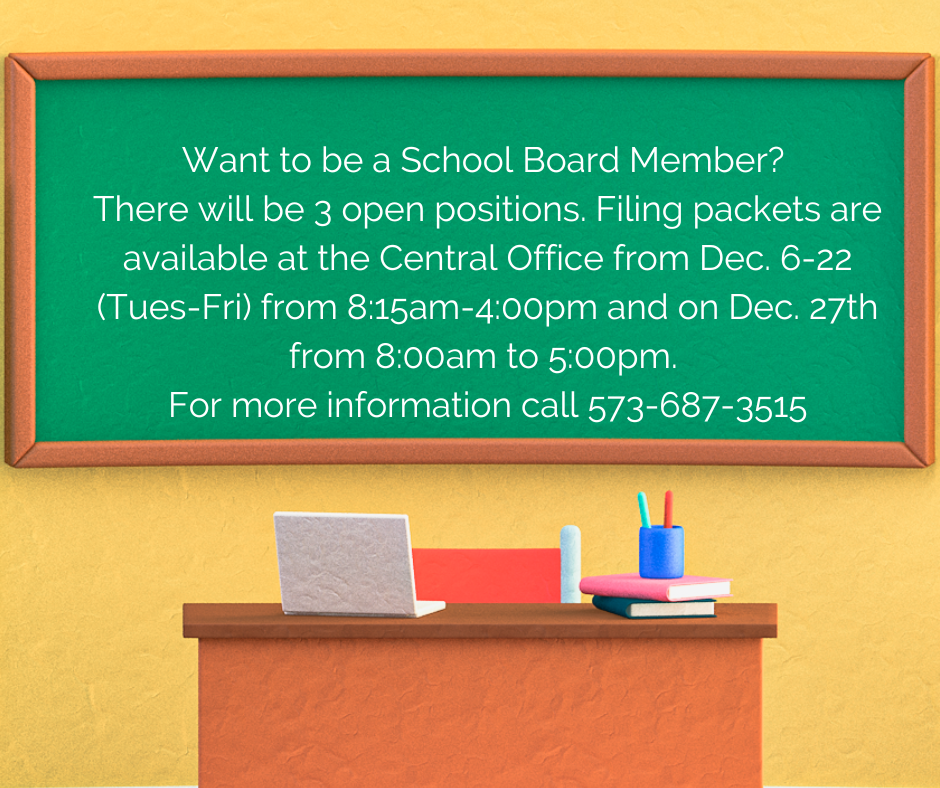 It's a short week next week but we are in session on Monday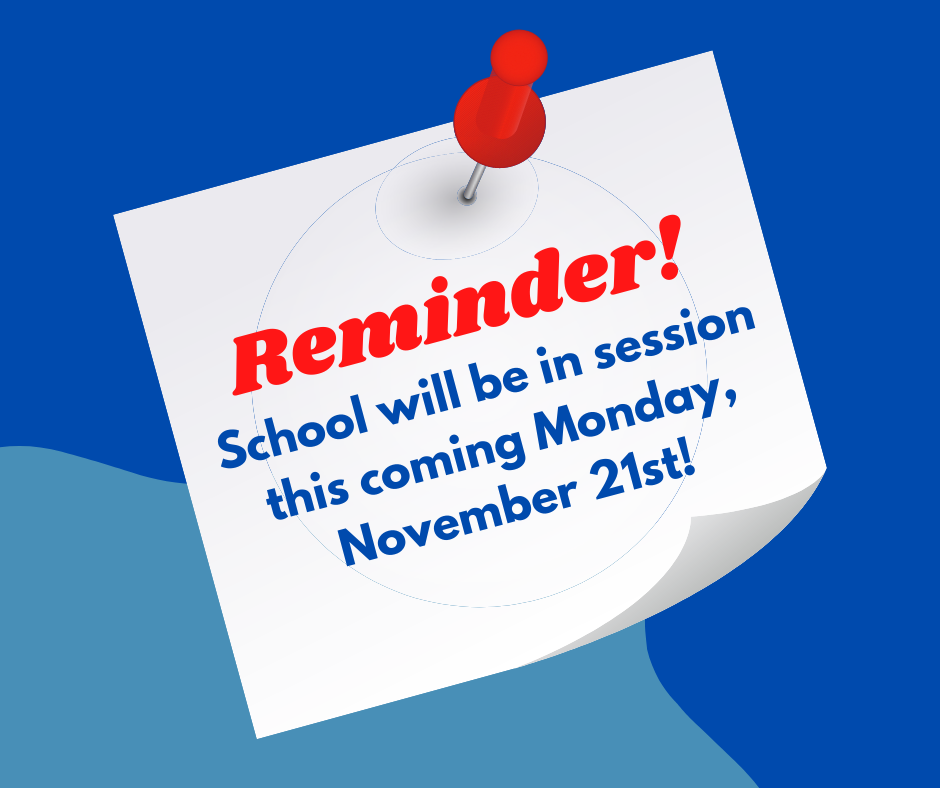 If you see a fire truck at the High School today (11/17), no worries--all is well. Fixes to the heating system tripped an alarm.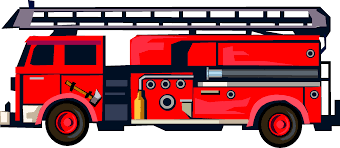 Sturgeon Families, At 8:00pm I was on a zoom call with the National Weather Service. We are expecting 1"-2" of snow, but no ice or frigid temperatures.The snow should taper off by the beginning of the school day. Drive safely-we'll see you at school tomorrow (November 15, 2022).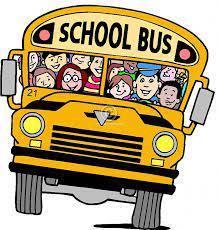 Today we honored our Veterans. Thank you to all who have served or are currently serving this great country that we live in.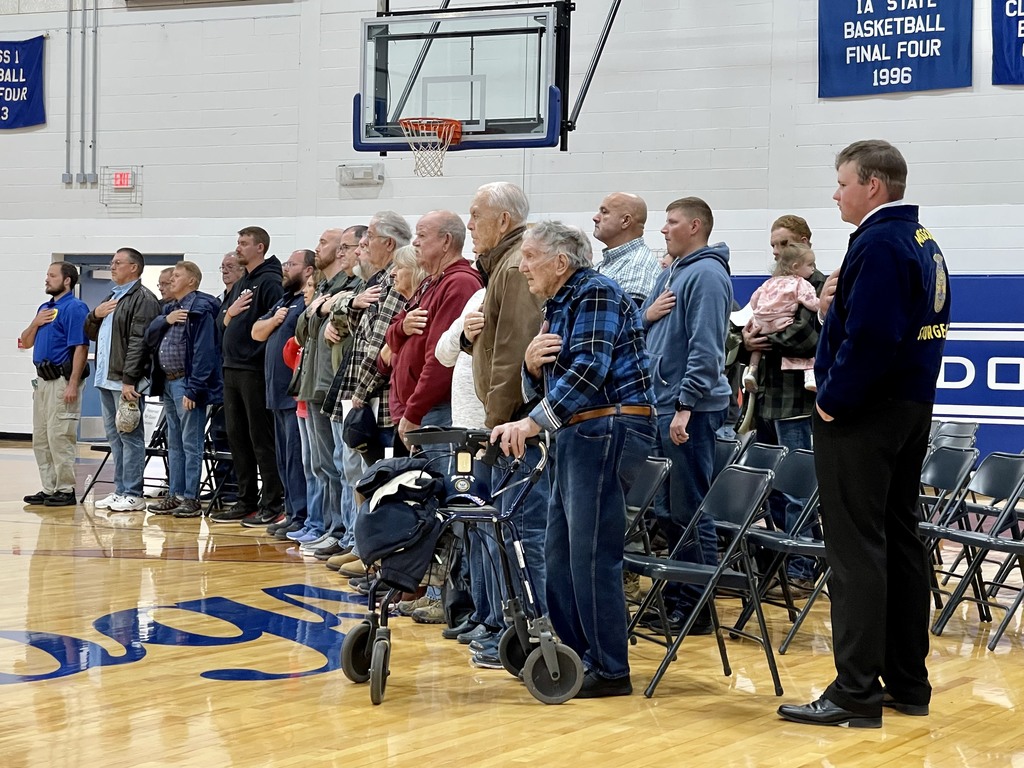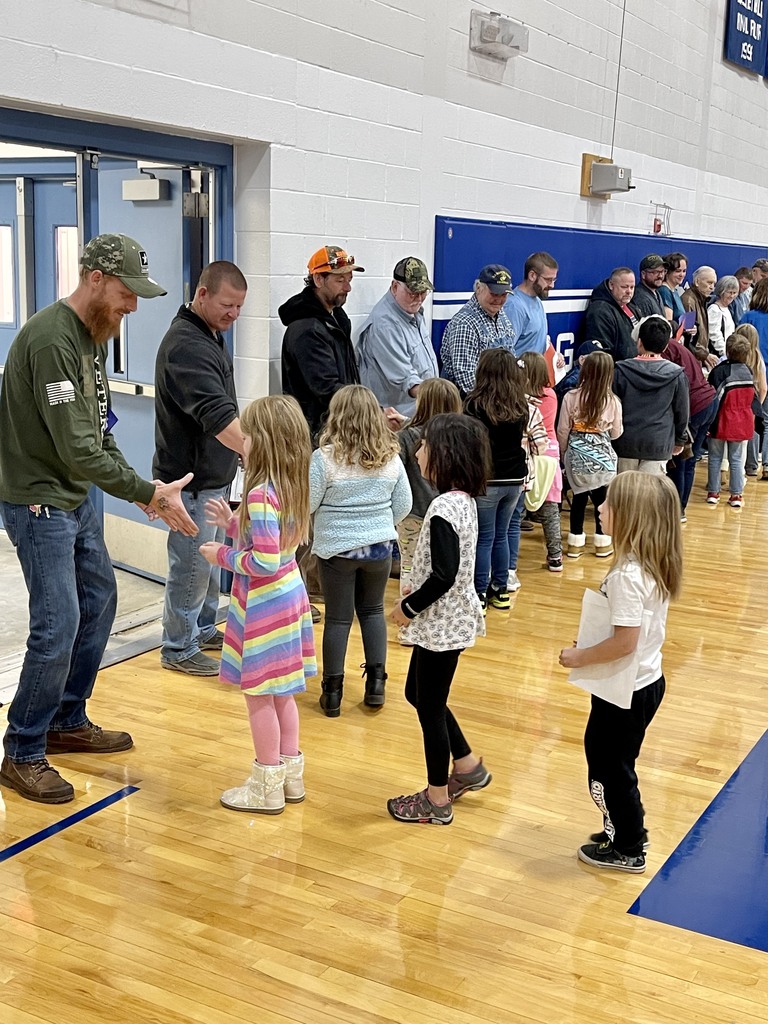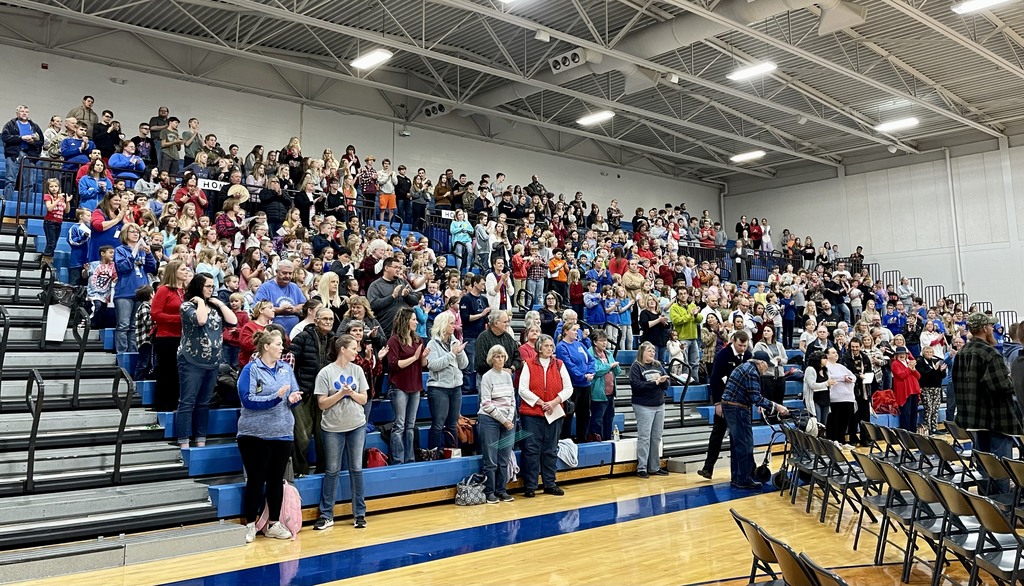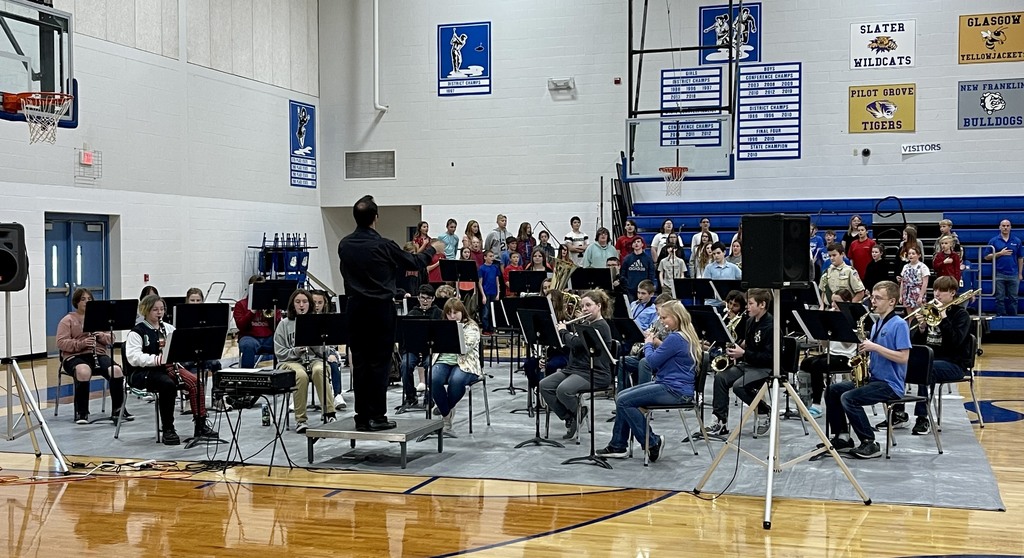 Congratulations to our math and science team for placing 3rd at the CMU Math and Science Competition! Cooper Smith, Archer Stone and John Rhinehart